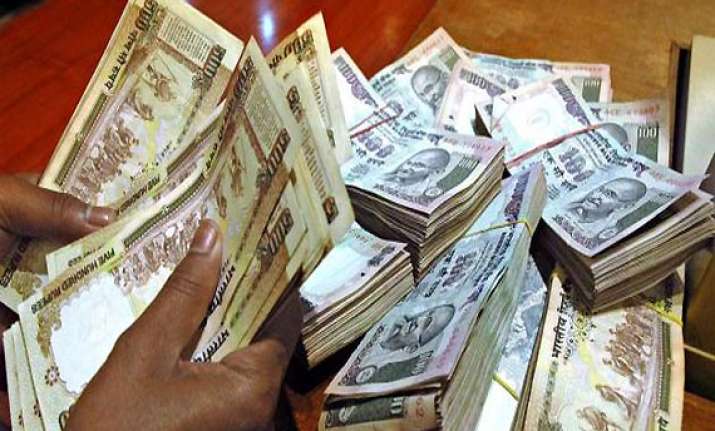 New Delhi: The Supreme Court Friday gave the central government one more week to notify the setting up of a Special Investigation Team (SIT) to investigate the flight of black money to tax havens abroad and to bring it back.
The apex court bench of justices B.S. Chauhan and A.K. Sikri while extending the time limit by one week made it clear that the extension was only for the purpose of issuing a notification for constituting the SIT as directed by it.
The court also directed the government to keep all the papers relating to black money in the safe custody of an officer not below the rank of secretary.
The court directive came as petitioner Ram Jethmalani, referring to the fire in Shastri Bhawan on Thursday, expressed concern about the safety of documents relating to black money.
The court's order granting a week's time came after the central government sought modification of its earlier orders on setting up the SIT till its plea seeking the review of its July 4, 2011 and March 3, 2014, orders was "considered and disposed off by the court".
Alternately, the centre had urged the court to give it another two weeks time to issue the notification on the SIT.
The court in its May 1, 2014, order had given the government three weeks time to issue the notification setting up the SIT to be presided over by former apex court judges Justice M.B.Shah and Justice Arijit Pasayat as chairman and vice-chairman to guide and direct the investigation by the SIT.
The three weeks ended on May 22, 2014.