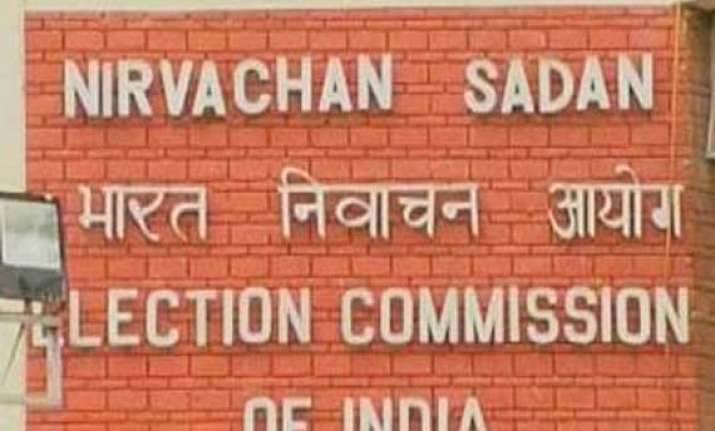 Itanagar: BJP has demanded the Election Commission to probe the alleged "manipulation" in voting through postal ballots during the Lok Sabha and Assembly polls held simultaneously in Arunachal Pradesh on April 9. 
The "gross manipulation" had denied a large number of state government employees engaged in poll duty of their constitutional right, BJP spokesman Techi Necha said in a statement.
While pointing out that many employees on election duty could not exercise their franchise due to non-issue of postal ballots, the party sought to know the reason behind such a "major lapse".
It alleged that the election process was "suppressed" by the Congress government in the state with the help of officials who acted as agents of the party. 
"We have raised many issues of corrupt practices and violation of Model Code of Conduct by the ruling Congress before the Commission through the state's chief electoral officer (CEO), but hardly a few were attended," he said.