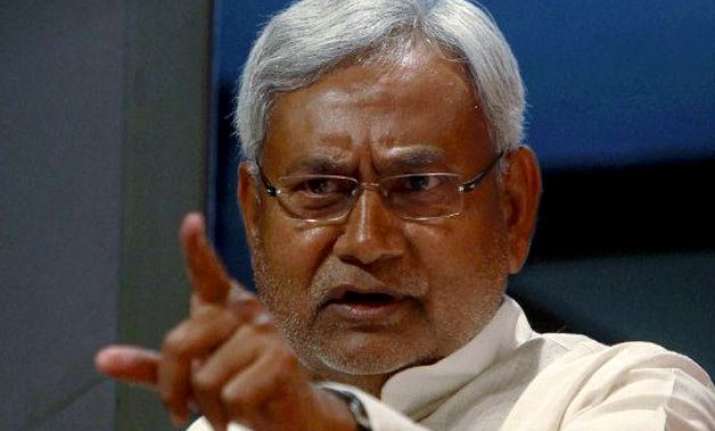 New Delhi: Bihar has decided to lodge a protest with the Centre over the 14th Finance Commission recommendations.
It says that the state would be a 'loser' due to the decision to withdraw funds for existing centrally-sponsored schemes as well as the Backward Region Grant Fund (BRGF) from the next financial year.
Bihar would get 10% more funds in the next financial year but it would lose huge funds which were earlier given under different heads.
While talking to newsmen on Wednesday, Bihar CM Nitish Kumar said PM Narendra Modi wrote to CMs on Tuesday, informing them that the Centre has accepted the finance panel recommendations, including raising the share of states in central taxes by 10% to 42%.
As reported by Times of India, Nitish said, "The move will have a far-reaching impact on Bihar and its existing budgetary allocations. I will write a protest letter to the PM in a day or two in which I will explain everything in detail".
Soon after holding his first cabinet meeting as CM for the fourth term, Nitish said there would be severe financial crisis in Bihar both under plan and non-plan heads in the event of withdrawal of existing central funds. READ MORE