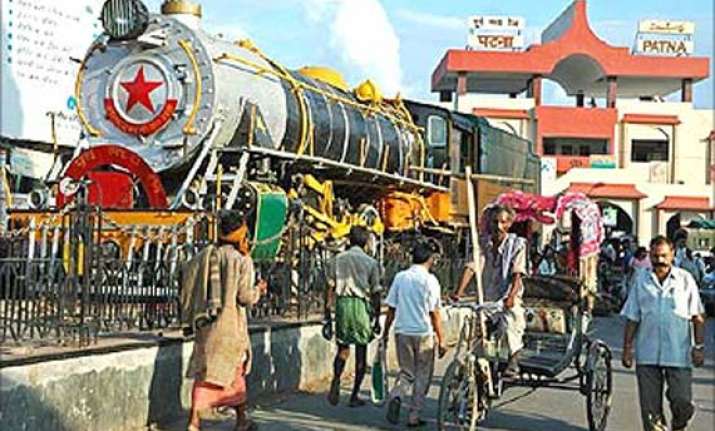 New Delhi, Dec 26 : In a huge turnaround, Bihar has emerged as the fastest growing state in the country with figure of 10.9 per cent, overtaking Gujarat whose growth has dipped.
According to the Planning Commission data, Bihar was the slowest growing state during 2001-05 period with GDP figure of 2.9 per cent. However, between 2006 and 2010, it grew at 10.9 per cent, becoming the fastest growing state and shedding the tag of BIMARU (an acronym for sick states).
On the other hand, Gujarat was the fastest growing state between 2001 and 2005 with figure of 11 per cent. But during 2006 and 2010, its growth dipped to 9.3 per cent and was overtaken by Bihar and four other states—Chhattisgarh, Haryana, Maharashtra and Orissa.