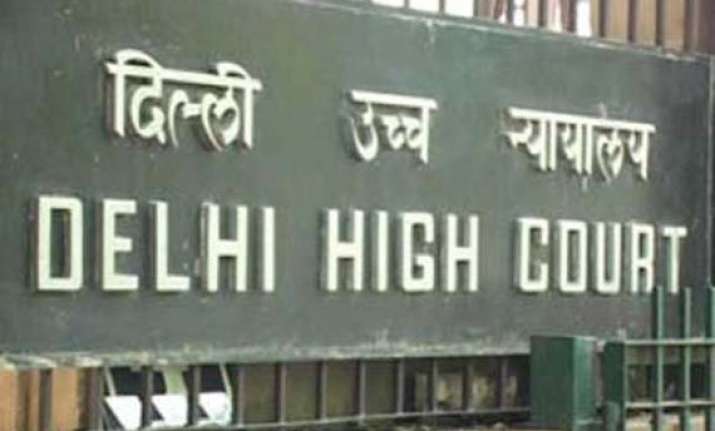 New Delhi: The Delhi High Court Thursday gave over three months more to a convict to surrender before the trial court in the sensational case of attempt to assassinate the then Chief Justice of India A N Ray near the Supreme Court in 1975.
Santosh Anand Avdhoot, convicted along with Sudevanand Avdhoot, got the relief till January 19, 2015 when Justice Sudershan Kumar Misra will hear his plea challenging the order to surrender on the ground that he has been in "incarceration" for 14 years 10 months and five days.
Sudevanand, who was also awarded the same jail term, has complied with the order to surrender.
The two convicts -- both belonging to Anandmargi sect -- were held guilty of conspiring to bomb the car of Ray on the evening of March 20, 1975.
The third accused Ranjan Dwivedi, a lawyer, succeeded in getting his conviction overturned by the high court.
On Santosh Anand's plea that he be set free, the high court has asked the Tihar Jail authority to file a report after verifying the years spend by him during the trial and and later after the conviction by the trial court.
The high court had on August 14 passed the verdict, 38 years after their appeals were filed.
"The deponent (Santosh Anand) was arrested on June 30, 1975 and remained as an undertrial prisoner till October 31, 1976 (the date of conviction order passed by the trial court).
"The period of incarceration as an undertrial was total one year and four months. That from November 1, 1976 he served his sentence as a convict and remained in jail till May 15, 1986 when his sentence was suspended by the order of Delhi High Court. As such the deponent served his sentence of actual nine years six months and fifteen days," Santosh Anand said his affidavit.
He added that the total period of incarceration goes up to over 14 years ten months and five days, after considering the remissions granted to the prisoner.