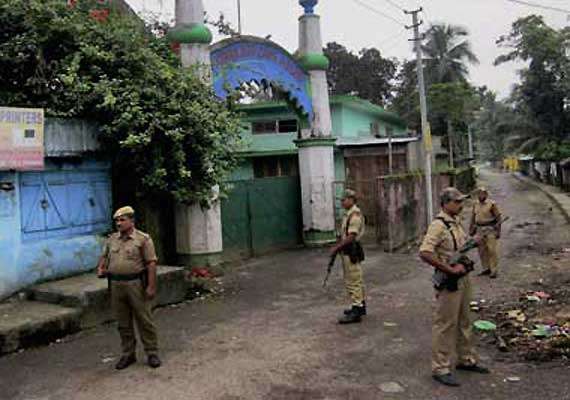 New Delhi: Huge quantity of explosives and ammunitions were today found in a house in Assam during a search operation conducted by Assam Regiment and state police.
The explosives were recovered in the house of Anil Vishwas, a carpenter, who had hidden them in the toilet tank. The guns and explosives comprised of ammunition to create bombs.
The operation has failed the militant's plan who had planned to blast the railway line from Lamding to Yamunamukh before 15th August.
The police has arrested two people in this connection and are investigating the matter.