Follow us on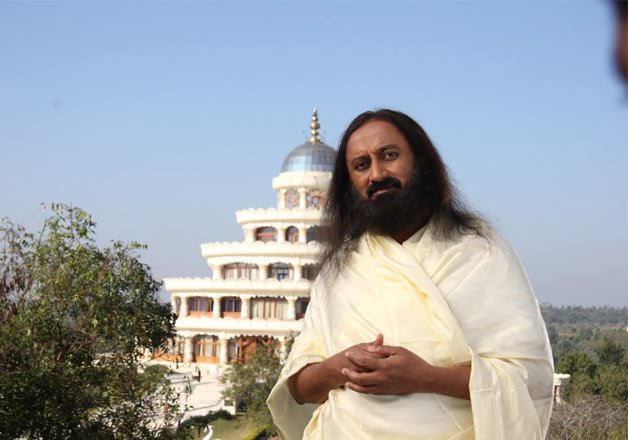 New Delhi: Ahead of their three-day 'World Cultural Festival', Sri Sri Ravi Shankar's Art of Living has today said that the bank of the Yamuna River should be made into a biodiversity reserve so that its flora and fauna could be rebuilt. It further said that this would transform into a green lung for the national capital.
 
The Art of Living has requested the Delhi Development Authority (DDA) to incorporate this proposal under its Delhi Master Plan 2021.
 
The request follows the cleaning of the Yamuna floodplains by AOL volunteers in the last three months ahead of the three-day World Culture Festival that begins March 11, it said in a statement.
 
The Biodiversity Reserve, if it comes up, would cover the Mayur Vihar-Yamuna belt area between the Nizammudin Bridge over the river and the Delhi-Noida-Delhi (DND) expressway.
 
"Biologists and environmentalists who have a complete understanding of the Yamuna and its surroundings and are overseeing the DDA's Biodiversity Management Society have already created successful Yamuna Biodiversity and Aravali Biodiversity projects. It is therefore the right time for them to step into this project. Let us work to rejuvenate the river and reduce the toxicity and pollution." The Art of Living statement read.
 
The AOL is also seeking the support of biologists, conservationists, ornithologists and environmentalists to take up the recommendation collectively with the DDA.
 
The AOL has also offered its support in any such endeavour, including volunteering by thousands of its members, to help set up such a Biodiversity Reserve.
 
The AOL said it believes the Biodiversity Reserve would be the best environmental solution to the extreme pollution of the Yamuna which urgently needs integrated effort by various disciplines.
 
The World Culture Festival, to be held March 11-13, is a clarion call to the people to help mobilise support for river rejuvenation and help set up the Biodiversity Reserve.