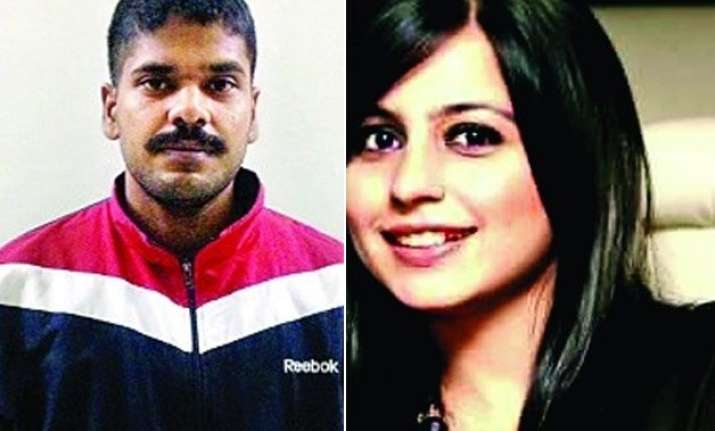 New Delhi: In the wake of incidents of Pakistan's spy agency ISI allegedly using a 'honeytrap' strategy on social media to target personnel linked to Indian defence establishment, the Indian Army has issues a 10-point list of do's and don'ts for its troops and their family members.
The advisory was issued by the General Services (Intelligence) on December 31 after dismissed Air Force official Ranjith K K was arrested on charges of spying and sharing secret documents with the ISI.
Investigations revealed that Ranjith was honey-trapped into espionage by a woman whom he met through Facebook in 2012. Ranjith was allegedly lured into sharing some sensitive details through an attractive picture and a Skype session.
According to reports, Ranjith had shared some technical details of the Air Force, including that of Pathankot, aircraft movement and maps of Air Force stations in Delhi, Chennai and Belgaum. The information was shared with an ISI-backed espionage ring through emails and inter-based text messages.  
The latest advisory was sent to all the units, sub-units and formations of the Army to save them from being ensnared through social media.
Here are the list of 10 do's and don'ts issued by the Army for its personnel and their family members:
1. Do not to use photographs in uniform on profiles
2. Photos with anything related to bases and weapons should not be posted online
3. Don't watch porn on social media
4. Do not click any advertisements announcing alluring prizes or awards on social media sites
5. Don't accept friend requests from strangers
6. Don't save any defence related information on computer
7. Don't reveal rank, battalion or place of posting
8. Don't upload/expose official identities
9. Don't share photographs with weapons or military photos as background photos
10. Family members, relatives shouldn't mention their profession on social media sites