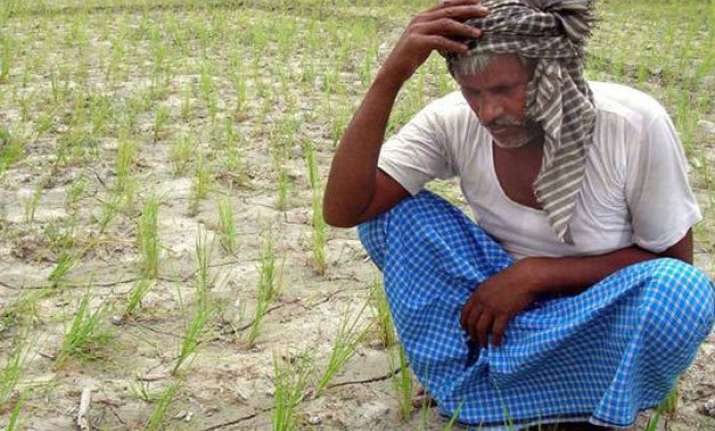 New Delhi: In the wake of increasing incidents of farmers committing suicide, Supreme Court demanded an explanation from the agriculture ministry that why can't Minimum Statutory Prices (MSP) of some of the important cereals and pulses be increased by 50% of the cost to curb rising suicide cases then the latter responded saying that it cannot do so.
Reportedly, the demand to the apex court was raised by the Consortium of Indian Farmers' Association which had filed a PIL demanding that the government implement the recommendations of the MS Swaminathan committee that suggested the hike.
The committee had suggested that the government may fix the MSPs of pulses, oilseeds and vegetables especially potato, onion and garlic.
The Consortium also said that the methodology used by the Commission on Agricultural Costs and Pricing for cost of cultivation was flawed and unscientific which needs to be updated to make it more realistic and on par with the formula used for calculating industrial costs.
Alternatively, it suggested that MSP should be at least 50% higher than the cost of cultivation as suggested by the Swaminathan Committee.
In 2010, committee's findings were even commended by a working group of agricultural production headed by the Prime Minister.