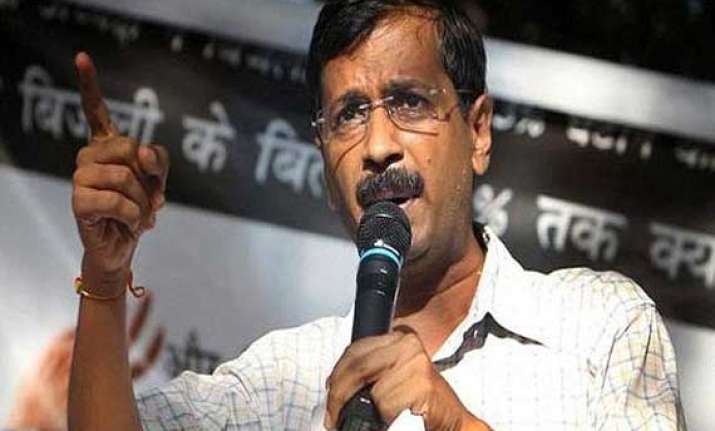 Varanasi: The AAP will demand the status of world spiritual capital for the Hindu holy city - Varanasi- in Uttar Pradesh, a party leader said on Tuesday.
"Varanasi is not only about Hindu religion, and is about all religions. Hence, we would demand a special package for Varanasi so that it can be called the world spiritual capital," a senior Aam Aadmi Party leader, who didn't want to be identified, told IANS, adding that it is included in the party's manifesto for Varanasi.
The AAP will release the manifesto in a day or two, and will focus on issues including poor infrastructure of the city and the pollution of the holy river, Ganga, among others.
Party leader Arvind Kejriwal, who is contesting against Bharatiya Janata Party's prime ministerial nominee Narendra Modi from Varanasi parliamentary constituency, will file his nomination from the city on Wednesday.