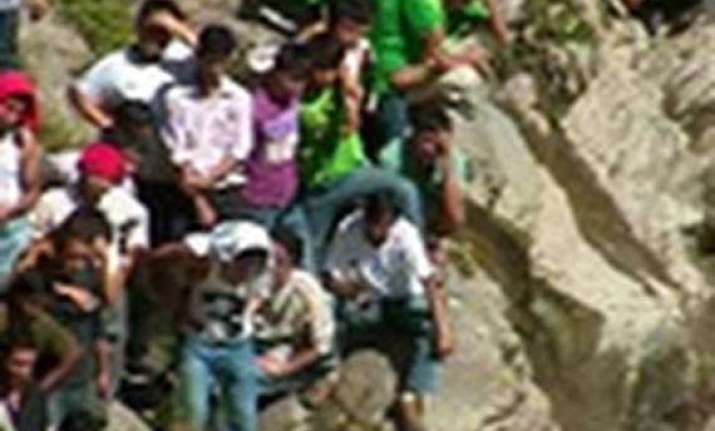 New Delhi, Nov 25: A light intensity earthquake shook parts of western Tripura on Sunday.
The quake, which struck at 11:32 a.m., was measured 4.2 on the Richter Scale, the India Meteorological Department said.
The epicentre of the quake was located at 23.7° north on the latitude and 91.5° east on the longitude.