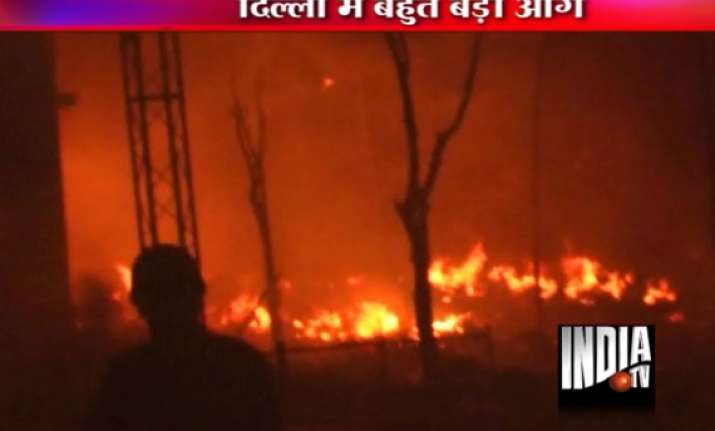 New Delhi, Nov 20: At least fourteen persons died and 36 others suffered  burns  when  fire engulfed a congregation of eunuchs at a community centre in Nand Nagri, an east Delhi locality tonight, police said.

The incident took place at around 7 PM this evening at the community hall where a three-day congregation of eunuchs was taking place, they said.

Police said the fire first began in the kitchen of the community centre and thereafter spread to other parts of the hall.

Government officials and hospital authorities put the toll at 14. The injured have been admitted to various hospitals.

The congregation has been going for the past three days and today was the final day.

The causalities could go up, police said.