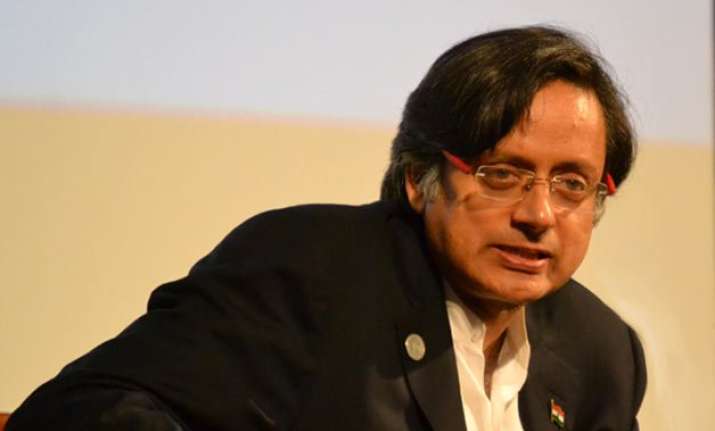 New Delhi: After one year of Sunanda Pushkar's murder, Delhi Police finally questioned her husband and former Union Minister Shashi Tharoor on Monday evening in Vasant Vihar Police station.
During the interrogation that lasted for nearly four hours, Delhi Police asked Tharoor around 50 questions. 
Here we are presenting 10 important points around which Police investigation post Tharoor's interrogation might revolve:
What did Tharoor notice at the murder spot soon after receiving information of Sunanda's death. Who saw her body first?
Doubtful numbers received from Sunanda's Call Detail Record (CDR).
People who were very close to Sunanda, especially with whom she used to share her marital affairs.
IPL team formation related information. Police can also base discussions around the row around the formation of IPL team.
Tharoor's verbal spat with Sunanda on a flight from Trivendrum to Delhi on 15th January last year i.e. two days before Sunanda's death. Was any other Congress leader also present in that flight at that time?
If yes then what was the reason of argument - Pakistani reporter Mehr Tarar or something else?
Questions about Tharoor's secretary. Did he convey Sunanda's death information to someone else before informing police?
Doubtful cell numbers that were traced in the vicinity of the hotel that day. Did they have any link-up with Sunanda or Tharoor.
 Medical details provided by doctors of Trivananthapuram hospital – Kerala Institute of Medical Sciences - where Sunanda was admitted before her death.
Details provided by other people related to the case who were interrogated before Shashi Tharoor.