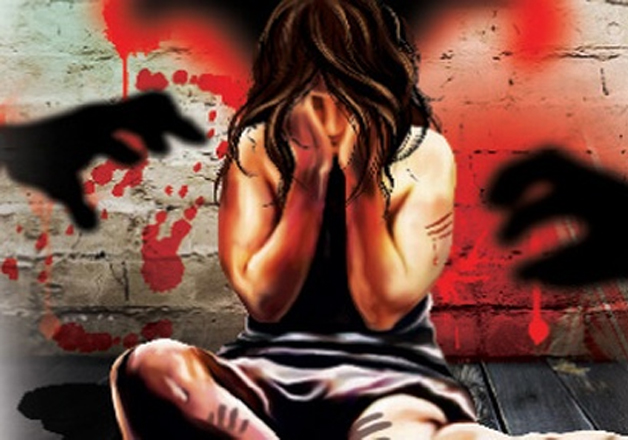 In a shocking incident report from Uttar Pradesh, two lady constables were allegedly raped by three persons including a police officer in separate incidents here.
In the first incident, a lady constable alleged that she was forcibly taken away by Narendra and Babbal to a local eatery in Krishna Nagar area on Monday.
According to the victim, SP (City) Ashok Kumar said, Narendra raped her inside a room in the eatery while Babbal, the eatery owner stood guard.
In the second incident, another lady officer alleged that she was asked by constable Satyendra Singh to come to Mathura Junction on Monday, where he offered her a spiked drink and raped her.
She further alleged that Singh had proposed marriage to her earlier but she refused the offer.
Both the lady constables and Singh are posted in Gwalior, Kumar said, adding that the medical examination of both the officers have been done but the reports are awaited.
The police said that FIRs have been registered in both the incidents under relevant sections of CrPC.
Crime against women in Uttar Pradesh has been rising consistently during last five years.
According to Performance Audit on Empowerment of Women Government of Uttar Pradesh, that covers the period from 2010-11 to 2014-15, there has been 61 percent increase in incidence of crime against women between 2010-11 and 2014-15. 
The increase in crime has been very steep during 2013-14 when the number of such incidence shot up from 24,652 in 2012-13 to 31,810 in 2013-14.