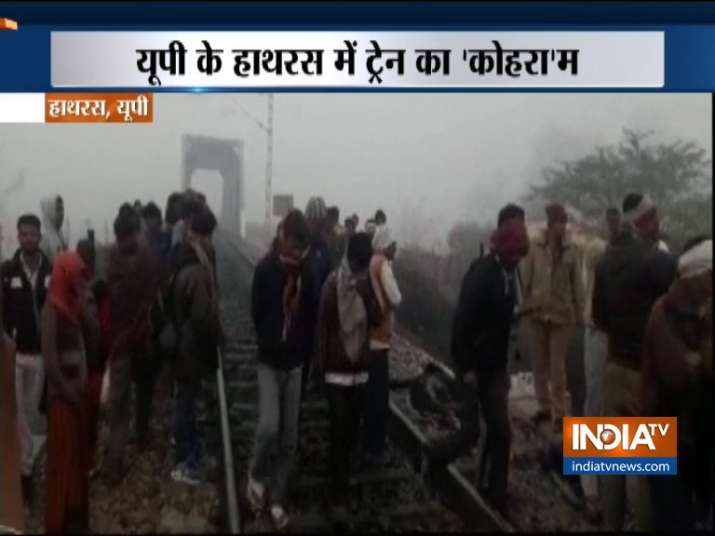 Four people were mowed down by Patna-Kota Express near Hathras railway station in Uttar Pradesh on Thursday morning.
The accident occurred due to very low level of visibility caused by the heavy fog that engulfed the area. 
Three of the four deceased belonged to a single family. They were residents of Rampur village falling under Hathras police station. 
More details are awaited.