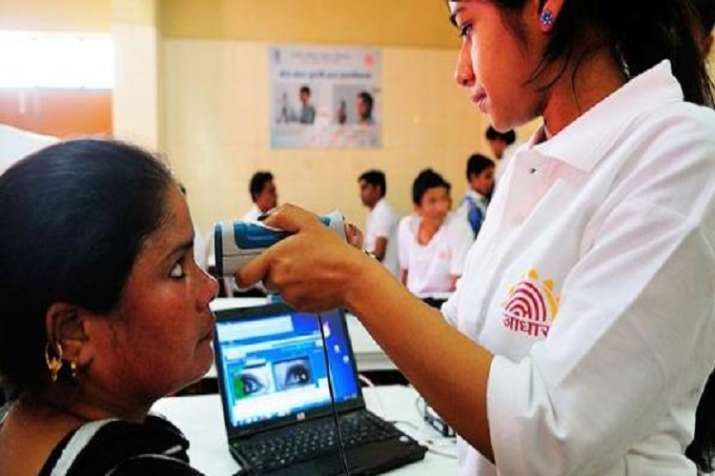 Tightening its noose against the misuse of Aadhaar authentication, the Unique Identification Authority of India (UIDAI) has instructed all telecom operators to implement a two-factor verification, including facial recognition. In its latest circular to to all authentication user agencies, UIDAI has directed all telecom operators to ensure facial recognition of the applicant as well click a live photograph before activating a SIM card.
All the telecom operators have been instructed to perform at least 10% of the total authentication process using facial recognition, failing which they will be fined.
Explaining how the new system would work, UIDAI CEO Ajay Bhushan Pandey said that whenever an individual would seek authentication based on Aadhaar, the authorised machine/device being used for the purpose would also capture a picture of the face of the individual. The photo, along with the fingerprint or iris scan, would be sent to UIDAI, which will verify the details on its database, and thereafter send a confirmation of the authenticity of the individual based on the above. After successful e-KYC authentication, the telecom operator also has to capture live face photo in addition to the photo captured for face authentication. Before your SIM card is activated, the operator is supposed to verify the live photo with the photo received in e-KYC. UIDAI says this process has to be followed for all customers for issuance of SIM cards. Pandey added that the authentication process is very sophisticated and will not be impacted by changes to a person's face, say, growing a beard.
According to the Aadhaar regulatory body UIDAI, the move has been taken to provide an added security layer. The new initiative also makes the Aadhaar authentication process more inclusive. It also curbs the possibility of fingerprint spoofing and cloning.