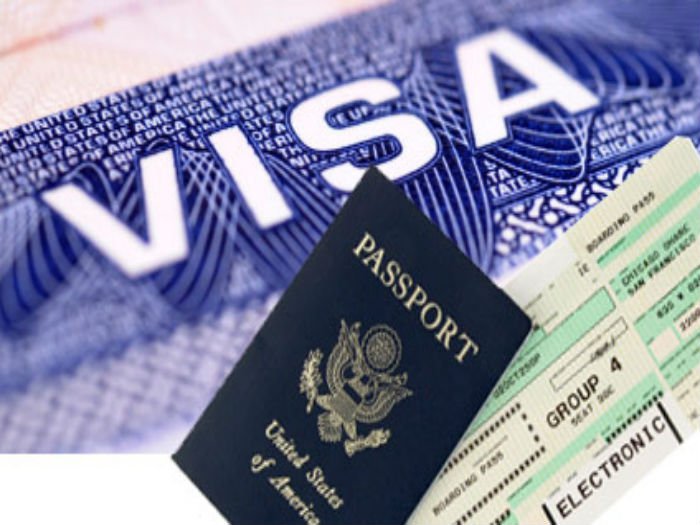 Amidst the ongoing ruckus over US President Donald Trump's immigration ban, two snowshoers form Kashmir have alleged that America has denied a visa to them to travel to New York to participate in a competition.
Clyde Rabideau, Mayor of the Village of Saranac Lake in New York, informed through a post on his Facebook page that two Indian athletes have complained of visa denial.
Abid Khan and Tanveer Hussain were to travel to the United States to take part in the 2017 World Snowshoe Championships in New York February 24-25.
"Indian Snowshoers Denied Visas, due to "current (US) policy." This from our good friend Abid Khan, from Kashmir, minutes ago in our Facebook Messaging," read Rabideau's FB post.
Rabideau also included his full conversation with Khan in his post.
As per their conversation, Khan alleged that "the lady officer at US embassy in New Delhi after checking all documents refused them visas due to current policy."
Further, Khan claimed that all the paperwork for both the athletes was in order.
Rabideau then promised help to two snowshoers saying, "this will not stand."