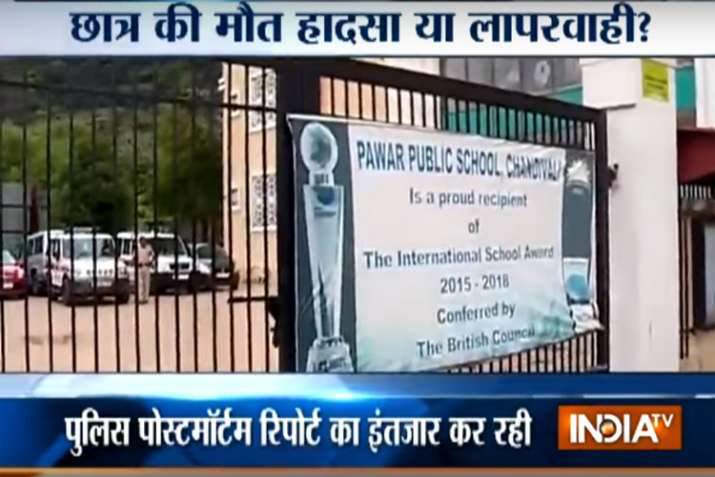 Amid debate over children's safety in schools following murder of a seven-year-old boy in a Gurugram institution, another unfortunate report came from Mumbai on Thursday where a six-year-old boy died during recess at a school in suburban Powai. The cause of death, however, was not yet known, Police said.
 A police official said the boy, a class I student, suddenly collapsed in the second-floor corridor of Pawar Public school in Powai's Sakinaka area at around 10 this morning when he and some other boys were playing during the recess. 
He was rushed to a hospital where he was declared 'brought dead', said senior inspector A Dharmadhikari of Sakinaka police. 
Police have registered an Accidental Death Report (ADR) and the body has been sent for post-mortem.
According to his parents, the boy wasn't suffering from any disease. 
The cause of death will be known after autopsy report becomes available, the officer added. 
The Principal of the school said the CCTV footage showed that the student fell unconscious suddenly. Parents said that there was no history of illness, she added. 
Deputy Commissioner of Police (zone 10) N D Reddy and Assistant Commissioner of Police Sanjay Patil visited the school after the incident. 
Police went through CCTV footage of the spot and spoke to the school staff, another police official said. 
The Supreme Court had last week issued notice to the Centre and all state governments on safety of school children. The SC notice came in response to a plea seeking framing of "non- negotiable" child safety conditions and implementation of guidelines to protect school children from sexual abuse and murder. 
The top court tagged the plea of the lawyers along with the petition filed by the father of seven-year-old Pradyuman, who was killed allegedly by a bus conductor at Gurugram's Ryan International School.