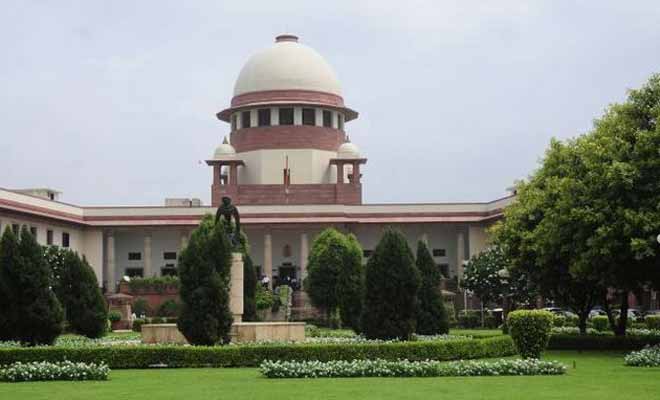 The Supreme Court will on Thursday hear Centre's plea seeking review of its March 20 verdict that prevents immediate arrests on complaints filed under the Scheduled Castes and Scheduled Tribes (Prevention of Atrocities) Act, 1989 (SC/ST Act). 
In a written submission filed in the apex court last month, Attorney General K K Venugopal sought listing of the case and said that the verdict had "diluted" the stringent provisions of the Act, resulting in "great damage" to the country by causing anger and a sense of disharmony among the people. 
The government, in its review petition filed on April 2, told the Supreme Court that its March 20 verdict will violate Article 21 of the Constitution for the SC/ST communities and sought restoration of the provisions of the Act.
The apex court had on March 20 said that on "several occasions", innocent citizens were being termed as accused and public servants deterred from performing their duties, which was never the intention of the legislature while enacting the SC/ST Act.
Several states were rocked by widespread violence and clashes following a 'Bharat Bandh' call given by several SC/ST organisations protesting the top court's March 20 order, that claimed eight lives.
While hearing the Centre's review plea on April 3, the top court had asserted that "no provisions of SC/ST Act have been diluted" and clarified that additional safeguards had been put in place "to protect the fundamental rights" of innocents.
It, however, had refused to keep the March 20 verdict in abeyance till it decided the Centre's review petition.