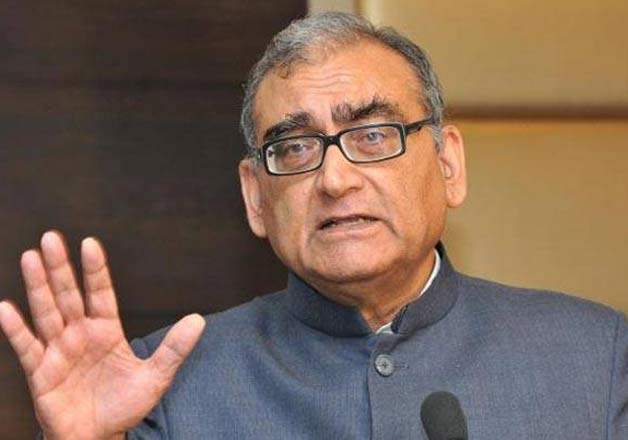 The Supreme Court today brought curtains down on the contempt proceedings against its former judge Markandey Katju after her tendered unconditional apology for contemptuous remarks in his blog.
Passing the order, a bench comprising Justices Ranjan Gogoi and UU Lalit said, "In view of the apology tendered, we accept and close the proceeding."
"I offer my unconditional apology for publishing the above captioned writings and have deleted the same from my blog entries on Facebook," Katju said in his apology that was read out in the court by senior counsel Rajeev Dhavan appearing for him.
"I express my respect for the judicial appointment process and for the judiciary as an institution of governance," he said.
Urging the court to take his unconditional apology on record, Katju told the court: "I am prepared to read it in open court if I am called upon to do so."
Katju had invited the top court's ire for criticising judges and their judgment in Saumya rape and murder case.