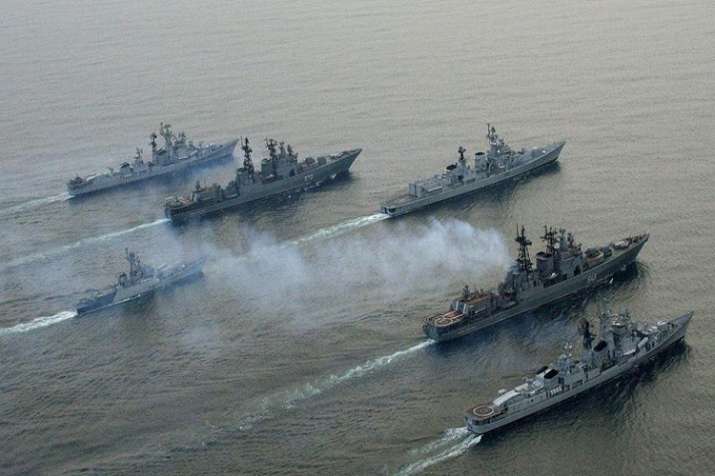 The tri-service joint Russia-India military exercise 'INDRA-2018' is scheduled for the second half this year.
According to Interfax news agency, a Russian military delegation has visited India to discuss the logistics of the exercise. 
Combined military units of the Russian Eastern Military District will participate in the drills, it said. 
Members of the Indian defence forces will also be involved in the planning of the exercise including practical operations of the units besides catering, consumer services and medical support for the Russian units. 
In addition, the parties will agree on the procedure for receiving and servicing of military transport aircraft in India. 
INDRA, a joint bi-annual military exercise was launched in 2003 to boost cooperation and interoperability between the Russian and Indian navies.