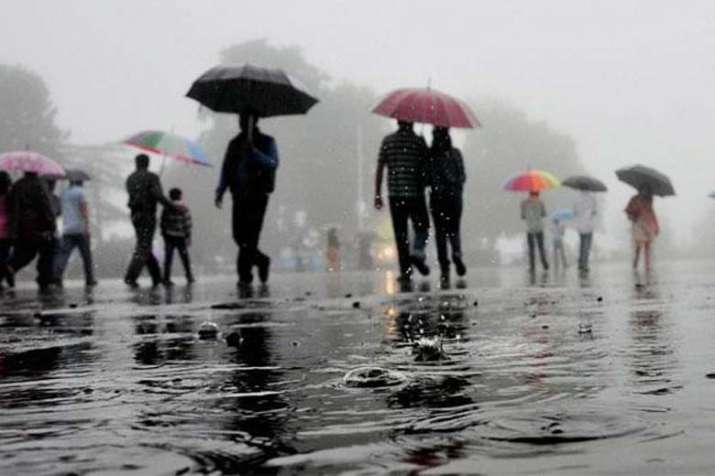 Rains lashed parts of the national capital Wednesday evening bringing relief from sultry conditions and turning the weather pleasant.
The humidity level was 79 per cent at 8.30 am, said a MeT Department official.
The minimum temperature settled at 28.8 degrees Celsius, two notches above the season's average and the maximum temperature is expected to hover around 38 degrees Celsius, the official said.
The minimum temperature yesterday was 28.6 degrees whereas the maximum settled at 38.8 degrees Celsius.