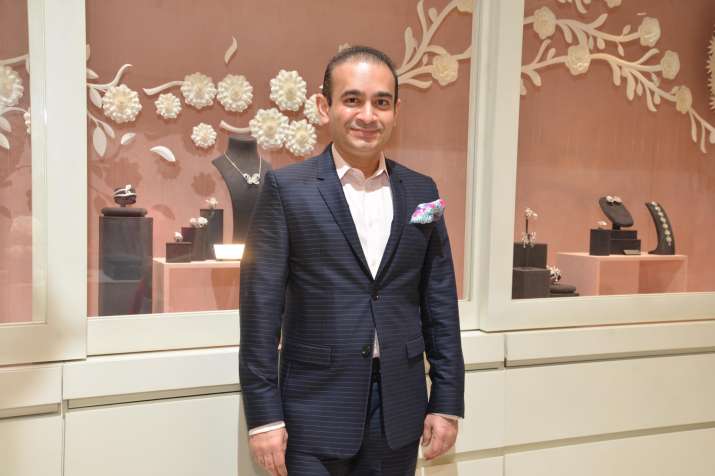 In a significant development, the United Kingdom (UK) has shared with India "movements" of Nirav Modi and other accused in Rs 13,000 crore PNB fraud case, PTI reported.
Quoting its sources, the PTI report said that Nirav Modi's specific location, however, remains unknown.
The United Kingdom (UK) shared the information on "movements" of Nirav Modi, his brother Nishal and his uncle Mehul Choksi after the CBI issued a diffusion notice through Interpol against them on February 15.
The CBI has already filed chargesheets against Modi, Choksi, Nishal and Subhash Parab before a special CBI court in Mumbai in connection with PNB fraud case.
"After getting the diffusion notice issued through the Interpol channel on February 15, 2018, the CBI proactively pursued it with the national central bureaus of individual countries which are likely to have been visited by the accused fugitives for confirmation of their addresses and location," a senior official was quoted as saying by PTI.
A National Central Bureau is a designated agency of a country which interacts with Lyon-based international police cooperation agency Interpol. For India, the CBI is the NCB. 
The official said that details received from the UK have been shared with investigating units and other sister agencies of the CBI. 
Meanwhile, the CBI on Monday approached Interpol seeking issuance of Red Corner Notices against billionaire jeweller Nirav Modi's brother Nishal, a Belgian citizen, and an executive of his company Subhash Parab in connection with PNB fraud case.
A Red Corner Notice issued by Interpol urges its member countries to detain or arrest an accused, who is wanted in a country.