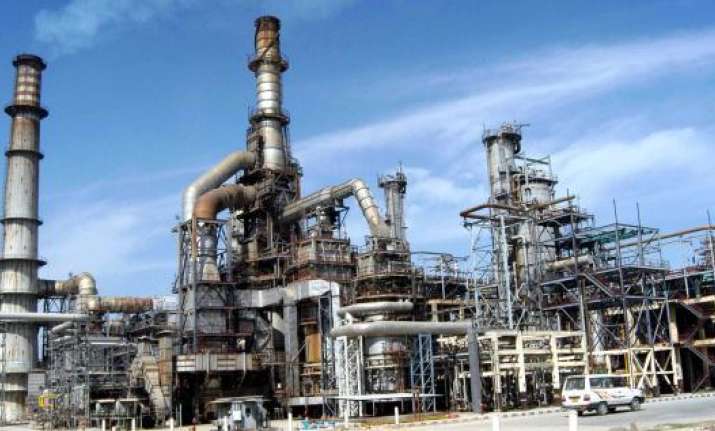 Looking for ways to avenge the surgical strikes carried out by the Indian Army on terror launch pads in PoK last month, a 'wounded' Pakistan is now targeting Indian oil installations. 
According to an Economic Times report, the Intelligence Bureau has advised the Oil ministry to set up a safety and information shield at important energy installations after it intercepted a conversation in which a Pakistani spy was heard extracting information from an oil industry executive. 
Fearing escalation of conflict following the September 18 terror attack in Uri and the retaliatory surgical strikes, the defence forces and intelligence agencies are on high alert. 
In a conversation intercepted by the IB recently, a Pakistani spy can be heard posing as an officer of India's external intelligence agency, the Research & Analysis Wing. He can be heard talking to an executive managing a sensitive hydrocarbon pipeline in Rajasthan, from whom he is trying to extract finer details about the facility. 
The IB has warned the oil ministry that several Pakistani spies are making fake calls from across the border as well as within India to executives at oil installations to extract details. The IB suggested oil industry executives to be sensitised and not to share vital information. 
Meanwhile, an oil ministry spokesperson said that the home ministry handles internal security matters and will take the necessary action. 
A spokesman of Indian Oil Corporation said that the company has alarmed its officials at refineries in North India in this regard.
Intelligence Bureau warned that spies from across the border might be planning to blow up a pipeline or damage a refinery, which will cause immense harm by triggering energy shortage besides the loss of lives and infrastructure. 
As per reports by India's premier intelligence agency, oil installations in Rajasthan, Punjab and Gujarat, which share their border with Pakistan, are the most vulnerable to such attacks. 
In the past too, India's top refineries – Reliance Industries' 60-million-tonne per annum refining complex, the world's largest, Essar's 20-million-tonne plant in Gujarat, and HPCL-Mittal's 9-million-tonne refinery in Punjab – have faced terror threats although they have not been attacked. 
These three refineries, along with Indian Oil's 14-million-tonne refinery in Gujarat, constitute about 45 per cent of India's refining capacity. 
The Central Industrial Security Force (CISF) guards most oil refineries in the country. Pipelines are usually more vulnerable as they aren't constantly watched, and most companies do not employ very sophisticated technologies to ensure safety.