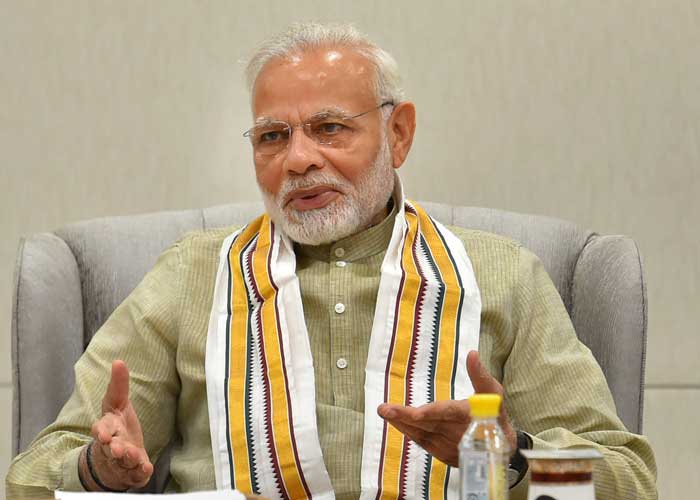 A video is doing rounds on social media along with a claim that an "Indian millionaire" showered bills worth $1,00,000 in Diamond Market area of New York to celebrate Narendra Modi's win in the 2019 Lok Sabha election.
While the video has been widely shared and viewed on social media as well as messaging platforms like WhatsApp, the truth is that the incident did take place but the "millionaire" here is not an Indian but an American rapper who goes by the name 'TheGod Joe Kush.'- who we guess has nothing to do with Modi or his win.
Happened today on 47 street Manhattan ( Diamond Market) New York $100,000 given away.👇🏼👇🏼most of the diamond trade is controlled by our fellow countrymen from Gujarat and Bombay. 😁👍
To celebrate Modi's win ! pic.twitter.com/Ll602fCQpn

— Kanwal Sangha (@ks_sangha) May 25, 2019
Happened today on 47 street ( Diamond Market) New York $100,000 given away.👇🏼👇🏼in ref to modi victory .. see how this millionaire Indian doing .. pic.twitter.com/HChNPayZ2d

— टीकम नरयानी (@tikam53) May 24, 2019
The video was posted by Joe Kush on his Instagram account a week before the election results were declared.
Joe Kush's video, taken from various angle, shows the rapper throwing $5 bills into the air, and not $100 bills as claimed by the people on social media.
The minute-long video shows not only the man showering the money but also people frantically collecting them. Many users have even uploaded the video on YouTube.