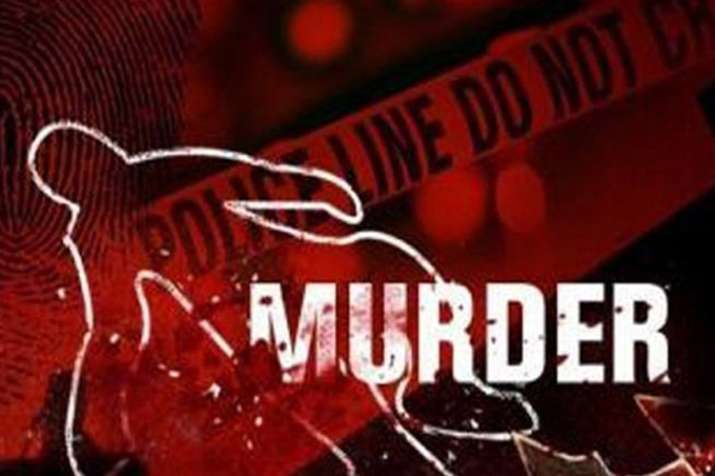 When a police PCR spotted an e-rickshaw moving suspiciously near the Yamuna river in Vrindavan on Monday, the cops had little idea that they were going to nab a murderer. A blood-stained bag was recovered from the e-rickshaw and the two men carrying it were apprehended by the police. During the course of interrogation they revealed their sinister act.
A 20-year-old identified as Vishal Tyagi and his friend Paurush Kumar were purportedly trying to dump the body of Deepanshu. All three stayed at a rented flat in Greater Noida West. 
Vishal, son of a Ghaziabad-based doctor, had recently qualified the NEET exam. During interrogation, Vishal confessed that he killed his cousin Deepanshu in a fit of rage after a drunken brawl at their flat late on Sunday, a report in Times of India said.
After strangling Deepanshu, Vishal and his friend Paurush cut his body into pieces to fit it inside a bag and booked a cab to Vrindavan to dispose it off.
But the duo couldn't succeed in their plan and was apprehended before they could they could throw away the bag into Yamuna river. 
The police said another person identified as Kuttu was involved in the murder which was confirmed by Vishal. A case has been resgistered under relevant sections of Indian Penal Code and further probe is on.