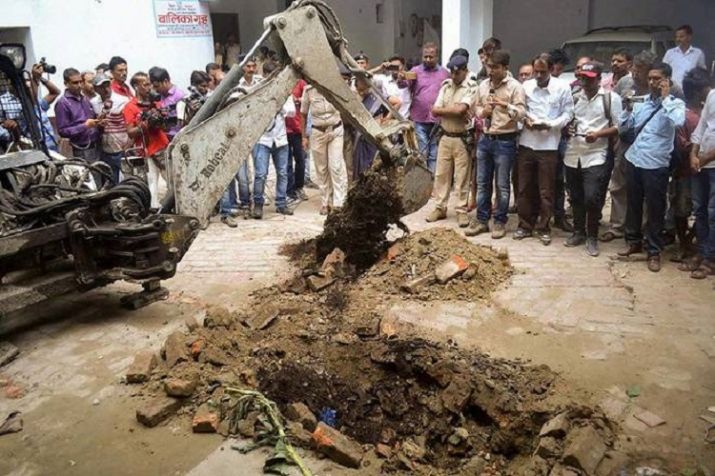 Brijesh Thakur, the prime accused in the Muzaffarpur shelter home rape case, apparently used to run a chain of 'horror' houses as the Bihar Police has registered a fresh case against him. The new case pertains to 11 women who went missing from Thakur's another shelter home situated in Muzaffarpur. 
The case has been registered on the basis of a complaint filed by associate director of the social welfare department of Bihar, Divesh Kumar Sharma. 
According to reports in local media, an inspection carried out at the shelter home named 'Swadhar Grih' showed that at least 11 women were residing there. However, when the shelter home was inspected again in June, the women were mysteriously found missing.
Brijesh Thakur is the prime accused Muzaffarpur 'Balika Grih' case in which more than 30 minor girls were sexually assaulted over a period of time. The case is now being investigated by the Central Bureau of Investigation.
The matter had come to light earlier this year when the Bihar Social Welfare Department filed an FIR based on a social audit of the shelter home conducted by a Mumbai-based institute.
The audit report stated that many girls at the shelter home had complained of sexual abuse. A special investigation team was formed to probe the complaints.
The NGO running the shelter home in Muzaffarpur was blacklisted and the girls were shifted to shelter homes in Patna and Madhubani. 
Women staff members of the shelter home and Brijesh Thakur, who ran the NGO, were among those arrested by the local police in connection with the case.