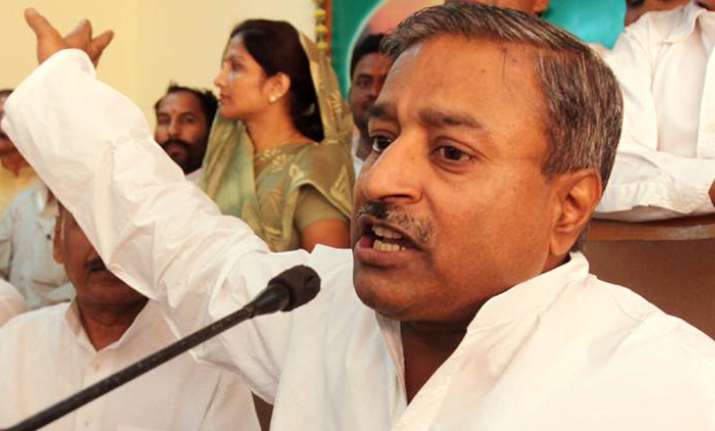 BJP MP Vinay Katiyar, known for making controversial remarks, said today Muslims have "no business" to stay in India and that they should settle in Bangladesh and Pakistan. 
The former Uttar Pradesh BJP chief claimed that Muslims had divided the country "on the ground of their population".  Since they were responsible for the partition, there was no need for them to stay in India, he told media persons.  
"Muslims should not be staying in India. They divided the country on the basis of their population. There is no need for them to stay in this country. They got a separate land. They should go to Bangladesh or Pakistan. They have no business to be India," the Hindutva hardliner, the founder chief of the Bajrang Dal, said.
 
The two-term Rajya Sabha member, whose tenure ends in April this year, was responding to AIMIM MP Asaduddin Owaisi's statement in the Lok Sabha yesterday that those calling Indian Muslims Pakistanis should be criminally prosecuted.