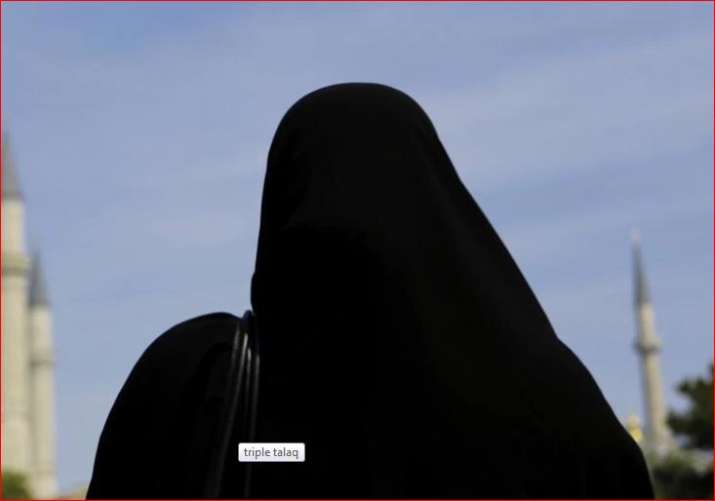 In an interesting development, a Muslim woman in Meerut divorced her abusive husband using "triple talaq" which is reserved for men to divorce their wives.
24-year-old Amreen Bano pronounced -taalq, talaq, talaq - to divorce her husband in front of media persons at the office of inspector general (IG), Meerut zone, Ajay Anand on Wednesday.
Amreen, resident of Narheda village in Uttar Pradesh's Kharkhauda, had married Sabir of Ladpura village on March 28, 2012. 
On the same day, her sister Farheen had married Sabir's brother, Shakir.
Both the sisters claimed that they were tortured by their husbands for dowry.
In September last year, Farheen was given talaq by her husband after a minor fight.
According to Amreen, she was subjected to harsher torture after Farheen was divorced.
"One day, they tried to burn me by throwing kerosene oil on me. I was saved by the neighbours," Amreen  told media persons.
Amreen said that she also approached police but was could not get any help.
After that, she came to IG office with Hindu Mahasabha activists on Wednesday.
"My husband does not say anything. He does not give money to me, my kids or my nephew, nieces. I want them sent to jail. I have given triple talaq to him. If a man can divorce and woman, she should be allowed to do the same," she said.
The IG reportedly gave her a patient hearing and promised help but the two sisters were not satisfied and said that they will meet Chief Minister Yogi Adityanath to seek justice.