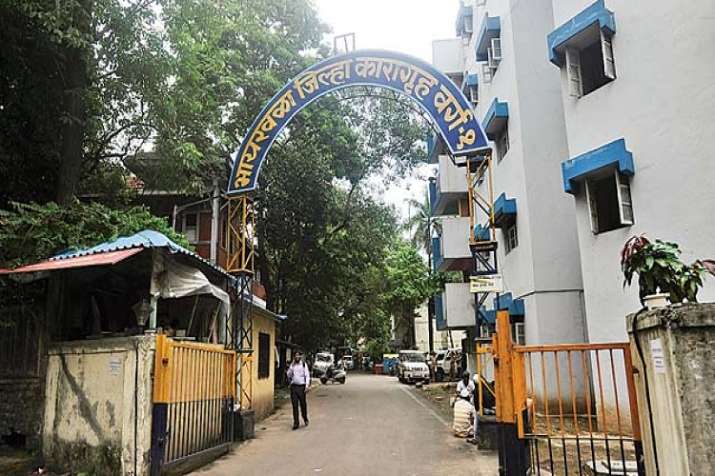 In a suspected case of food poisoning, at least 81 inmates of Byculla women's prison were admitted to the J J Hospital in Mumbai on Friday after they complained of nausea, vomiting and loose motions, hospital sources said. The patients included two 24-week pregnant women. 
Besides them, a four-month-old boy of one of the admitted inmates was also hospitalised, they said. A doctor attending the prisoners at the state-run hospital said prima-facie it seemed to be a case of food poisoning.
Prime accused in the Sheena Bora murder case Indrani Mukerjea, who is also lodged in the Byculla jail, was not among those admitted to the hospital, jail officials said."Indrani is in the prison. She is fine," a senior jail official said.The admission of the inmates to the hospital started around 9.45 am after they informed the jail authorities about their health problems, the source said.The dean of the hospital, Mukund Tayade, confirmed that 81 patients were admitted to the hospital till noon."Eighty-one women and a baby were admitted to the hospital. All the inmates complained about vomiting, nausea and loose motions," he said; "none of the patients are in a serious condition and they are responding well to treatment," 
Tayade said, adding that they would be kept under observation for the next 48 hours. When asked whether it was a case of food-poisoning, Tayade said it would be premature to draw conclusions as it was still being investigated. Byculla women's prison hit the headlines last year when one of its inmates died after being allegedly beaten up by the jail officials and staff as she had "failed" to account for two eggs and five loaves of bread, which were distributed by her to the inmates, police had said.The inmate, Manju Shette (45), had died at the J J Hospital on June 23 and her death had sparked protests in the prison with over 200 prisoners, including Indrani Mukerjea, being booked for rioting. The police had registered a case of murder against the jail officials and arrested six of them.
(With inputs from agencies)