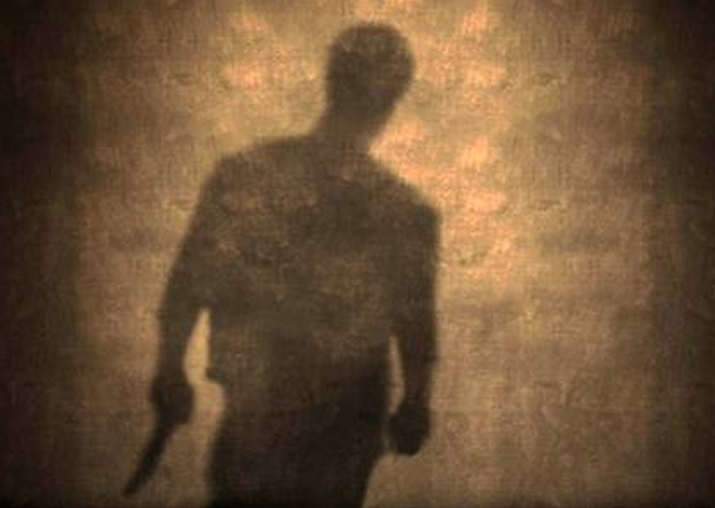 A 28-year-old man was stabbed to death at a family function here, police said on Monday, adding that his nephew and a friend have been arrested for the murder.
The accused have been identified as Vishal, a nephew of the deceased, and Rahul, who was described as a friend. They were arrested on Monday from a hideout in south Delhi's Ambedkar Nagar.
The incident took place at 9 p.m on Sunday in Tigri area when police were told that a man later identified as Sunil had been stabbed. 
A father of two, Sunil was rushed to a hospital where he died.
Sunil reportedly had a row with Vishal and Rahul, apparently over a young woman who was getting engaged to one of them, Deputy Commissioner of Police Romil Baaniya said. This led to a fight.
"The accused and the deceased were under the influence of alcohol. They abused each other initially after which Vishal and Rahul stabbed Sunil two to three times and escaped from the spot as he collapsed," Baaniya said.
The family of the deceased alleged that two more persons still at large were also involved in the mur.