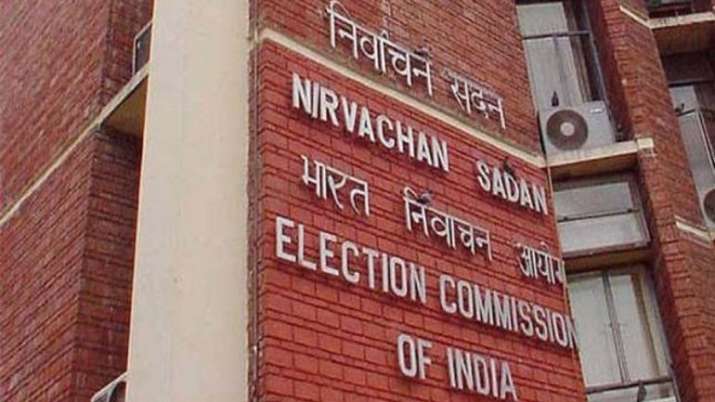 The Election Commission of India on Friday dispelled the doubts over any change in schedule of Lok Sabha elections 2019 due to the ongoing tensions between India and Pakistan. The poll panel assured that the elections will be held on time, and the current situation would not have any impact on its schedule. 
Tensions between India and Pakistan escalated after Indian fighters bombed terror group Jaish-e-Mohammed's biggest training camp near Balakot deep inside Pakistan early Tuesday.
It came 12 days after 40 CRPF personnel were killed when a Jaish-e-Mohammad suicide bomber rammed a vehicle carrying over 100 kg of explosives into their bus in Pulwama distrit of Jammu and Kashmir on February 14.
Following the bombing of the JeM training camp, the Pakistan Air Force carried out a retaliatory aerial combat, unsuccessfully targeting several Indian military installations.