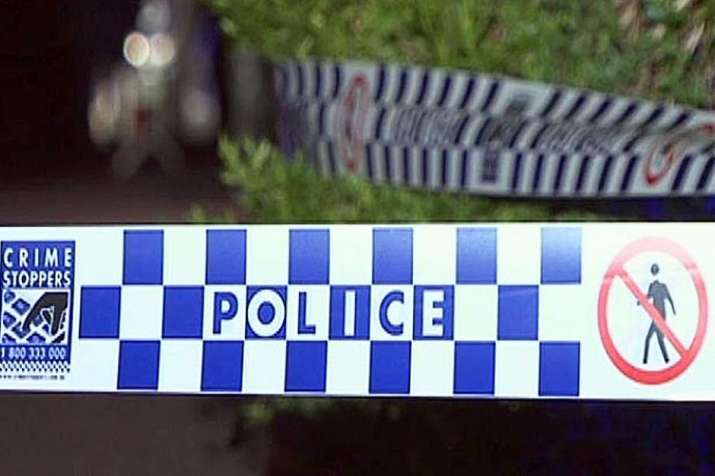 Three persons died and several others were injured after a speeding car today recklessly rammed into three bikes and also hit pedestrians, said Kolkata Mayor Sovan Chatterjee.
The speeding car, jumped a red signal near the AJC Bose Road-Belvedere Road crossing near the Police Training School this afternoon, and hit the bikers, police said.
The vehicle then mounted the footpath and knocked down 18 pedestrians, they said.
"Three have died. A number of people were injured and are being treated," Chatterjee said.
Unconfirmed reports claimed 18-19 people sustained injuries.
Chatterjee, along with Urban Development Minister Firhad Hakim and Sports and Youth Affairs Minister Arup Biswas, went to the hospital to take stock of the injured.
"There has been a major traffic violation. Not only bikes, cars were also hit. Many people standing on the pavement were also injured," Hakim said.
"We are investigating whether the driver (who is also hospitalised) was inebriated," said an officer from Hastings police station.
(With IANS inputs)