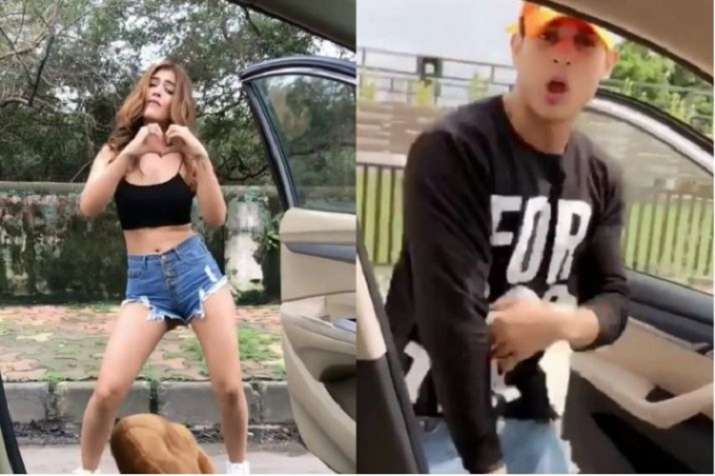 After the Mumbai Police had urged people to not take the KeKe Challenge, Noida Police have also warned against taking the 'In My Feelings' challenge. Noida Police through their verified Twitter handle have asked parents to not support their kids in such activities.
"Dear Parents, whether Kiki loves your child or not, we are sure you do! So please stand by your kids in all the challenges in life except KiKi Challenge," tweeted Noida Police.
Also Read | Keke Challenge: This is why Mumbai Police does not want you to accept 'in my feelings' challenge
What is the Keke Challenge or In My Feelings challenge?
The Keke Challenge is a viral trend that has taken over the web. It involves one person getting out of a slow-moving vehicle and dancing to a few lines from the Drake's hit new song — including the signature heart move you've been seeing on your Instagram feed — all while the driver films the act.
The challenging part of this is that the person must keep up with the speed and direction of the vehicle while they dance.
Several Indian and international celebrities have taken this challenge and have posted their videos on the internet, which has in turn inspired millions of others to make their own videos. 
However, the challenge comes with serious safety risks. Several people on Twitter have come forward to criticise the trend.
Mumbai Police's appeal has also found support from the Twitterati, who are appealing people not to take up the challenge for their own safety.