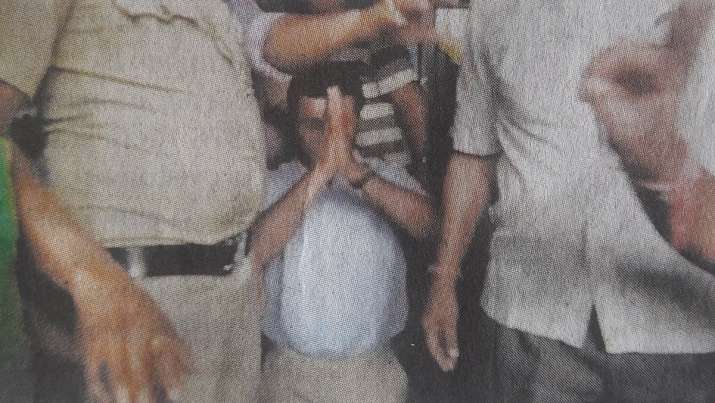 A college professor in Karnataka was allegedly forced to kneel down and apologise for praising Pakistan Prime Minister Imran Khan on social media, reports on Sunday said. The incident took place at Vachana Pitamaha Dr PG Halakatti College of Engineering and Technology in Vijayapura district of Karnataka. 
According to reports, Sandeep Wathar, the civil engineering professor, praised Imran Khan and also accused the BJP government for creating a war-like situation in the country in a Facebook post.
ABVP forces Karnataka lecturer to kneel, apologise for abusing BJP, praising Imran Khan in "anti national" social media post, while police look on in college run by Congress home minister. Police chief: whatever happened was wrong but can't act without complaint! #NewIndia pic.twitter.com/GgQBFakwBm

— Samar Halarnkar (@samar11) March 3, 2019
Enraged over his statement, BJP and ABVP activists forced Sandeep Wathar to apologise and kneel down with his hands folded, while also demanding his resignation. Reports stated that the professor was persuaded by the college management to apologise as ABVP activists began a demonstration. 
The police refused to look into the incident as the professor did not lodge any complaint with them. However, the ABVP members are insisting that the police should lodge a suo moto complaint against the professor.