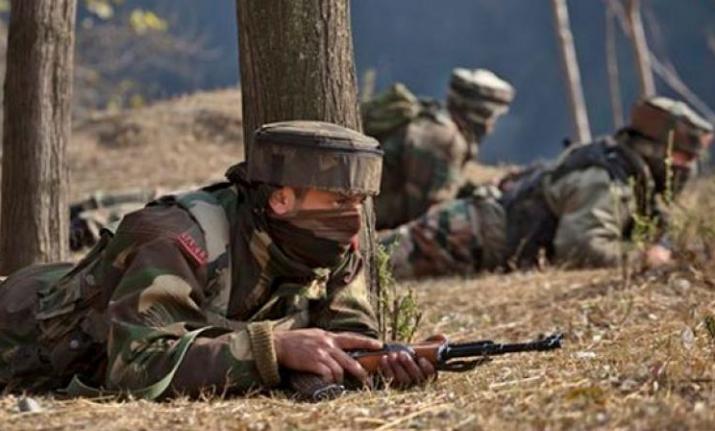 At least a dozen Jaish-e-Mohammad (JeM) terrorists have sneaked into Jammu and Kashmir to carry out large scale attacks during the ongoing month of Ramzan, intel reports have warned. According to reports, JeM could be planning strikes across the region on the eve of Jang-e-Badar, the 17th day of Ramzan, which falls on Saturday, June 1.
"As per most reliable sources, JeM is planning to carry out fidayeen attacks on security forces in J&K on the eve of Jang-e-Badar i.e, 17th of Ramzan (02/06/2018). Reportedly, all the preparations/planning for carrying out the fidayeen attacks on the said date has been done from across the border by Mufti Asgar, JeM Commander, for Kashmir Valley operating from PoK," a note issued by the intelligence department to all the concerned authorities, said.
The security alert has come just a couple of days after India and Pakistan agreed to observe the 2003 ceasefire agreement to stop cross-border firing along the Line of Control (LoC).
The Director Generals of Military Operations (DGMOs) of India and Pakistan on May 29, during a conversation over the hotline, agreed to fully implement the ceasefire pact of 2003 in "letter and spirit" forthwith to stop cross border firings in Jammu and Kashmir.
The LoC has been witnessing increasing hostilities in the last few months.
According to Defence sources in New Delhi, a total of 908 incidents of ceasefire violations by Pakistan Army were reported till May 29 in the current year as against 860 incidents during 2017.
(With inputs from agencies)