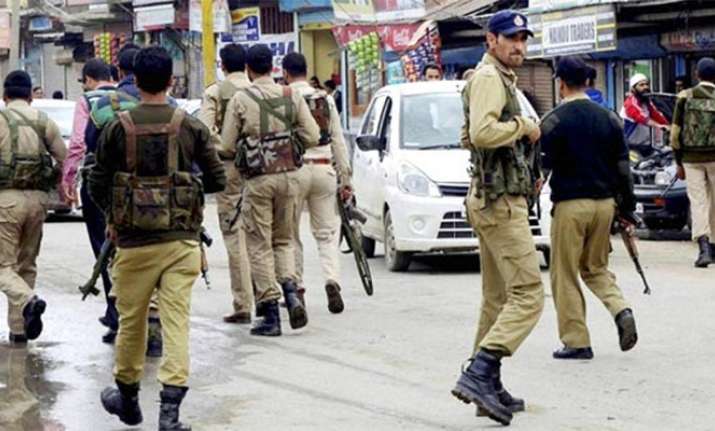 Internet services have been suspended in Jammu and Kashmir's Srinagar and Budgam to stop braid chopping rumors from spreading in Valley.
This comes a day after 70-year-old Abdul Salam Wani was killed by a vigilante mob in Jammu and Kashmir's Anantnag district after he was mistaken for a braid chopper. Fear has been spreading across the Valley with women complaining about their hair being cut by unidentified people over the past few days.
The septuagenarian died after a young man hit him with a stone under the impression he was the one behind the mysterious incidents. Residents said Wani was hit in Danter village in Anantnag district when he was returning from a mosque after the night prayers. The villagers said Wani succumbed to injuries on his way to a hospital.
The Anantnag police, however, had said they were not aware of the incident. "We have not received any complaint or report about the incident," a police official said.