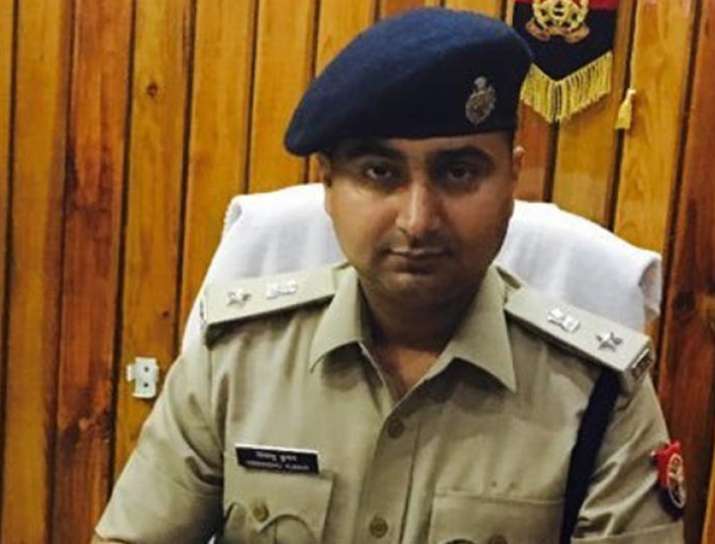 Days after he tweeted targeting the new BJP government headed by Yogi Adityanath, IPS office Himanshu Kumar today was suspended for indiscipline in his service. 
UP Police suspends IPS Himanshu Kumar for indiscipline, news agency ANI reported. 
Kumar had earlier this week accused the new BJP government of discrimination in the police system. He had alleged top security officials are under immense pressure from the new administration to suspend and send to reserve lines all security staff having 'Yadav' surname. 
UP Police suspends IPS Himanshu Kumar for indiscipline; in his tweets he alleged that seniors are targeting subordinates of particular caste pic.twitter.com/sYD7QWWLXt

— ANI UP (@ANINewsUP) March 25, 2017
The official, however, deleted the tweet fearing he may face the heat for his remark. Himanshu, few minutes later, posted another tweet alleging his previous tweet was misunderstood by a section of people.
Himanshu, a 2010 batch IPS officer, was posted as SP in Mainpuri and Firozabad earlier. Recently, Election Commission had transferred him to DGP HQ in Lucknow.
The BJP, which was voted to power in the polls, had accused the erstwhile Samajwadi Party government of allotting positions and roles to officials on the basis of their caste and religion. 
Officials with 'Yadav' surnames were given top jobs in several government departments, the party had alleged. 
Soon after taking over as the new CM of the state, Yogi Adityanath had met top bureaucrats in Lucknow and said that no discrimination will be tolerated in his government. He had directed DGP Javeed Ahmed to ensure that there was no laxity in improving law and order situation and not to get influenced by any political intervention.