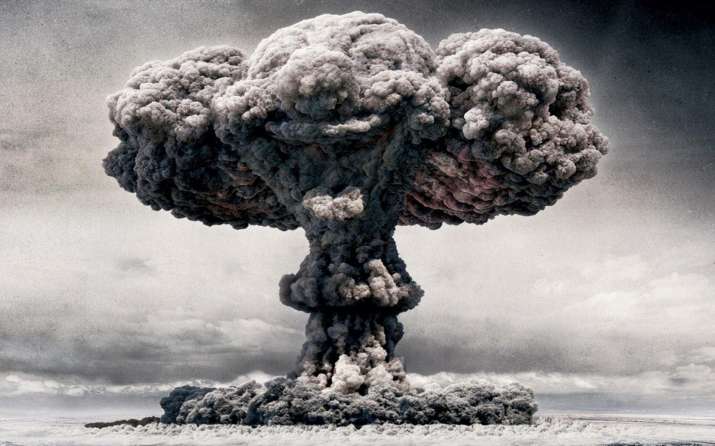 A new study suggests that India has sufficient material and the technical capacity to produce between 356 and 492 nuclear bombs.
According to a report in 'Dawn', the study titled 'Indian Unsafeguarded Nuclear Program' and co-authored by four nuclear scholars - Adeela Azam, Ahmed Khan, Mohammad Ali and Sameer Khan -  was published on Monday by the Pakistan-based Institute of Strategic Studies Islamabad (ISSI). 
Khalid Mahmood, ISSI Board of Governors Chairman Ambassador, said that the book gives a fresh perspective on India's nuclear program and will benefit scholars and diplomats alike.
Speaking at the event, Ansar Pervez, former Chairman Pakistan Atomic Energy Commission, said that the research is far superior to several studies on the Indian nuclear program and carefully blends social science perspective with technical details.
The report quotes the authors as saying that member states of the Nuclear Suppliers Group (NSG) should consider the large and swiftly expanding Indian nuclear bomb capacity when dealing with India's NSG membership and ensure that Indian membership of this export control arrangement does not, in any way, help India expand and accelerate its nuclear weapons program.