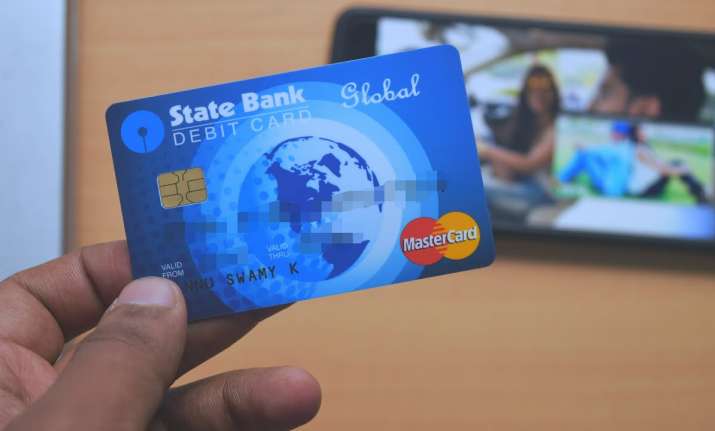 Letting your spouse or a close relative, friend withdraw money from an ATM using your debit card could prove costly. A similar thing happened with a Bengaluru woman on maternity leave, who fought a long battle against a bank after her ATM request was turned down. 
In 2013, a Bengaluru resident Vandana gave her ATM card and PIN to her husband to withdraw some cash from the ATM. After her husband swiped the card at a SBI ATM, he received a slip showing the money was debited, but the couple claimed that the amount was never released. 
Immediately after the failed transaction, her husband called the customer care and complained about the incident. To this, officials said it was an ATM fault and the money would be refunded to the account within 24 hours, but that did not happen. He then filed a complaint with the SBI, which closed the case claiming that the transaction was correct and cash was dispensed. 
Thereafter when the couple approached the bank with the CCTV footage of the ATM showing no cash being dispensed, a probe committee ruled that the user was not seen in the footage and cited 'non-transferable' nature of the card. 
In the court, SBI held that the customer violated rules by sharing PIN and that the transaction was successful and the couple did receive cash. 
On May 29, 2018, the consumer court ruled that the woman should not have shared the ATM PIN, instead she should have given a self-cheque or authorisation letter to her husband for withdrawal of money.