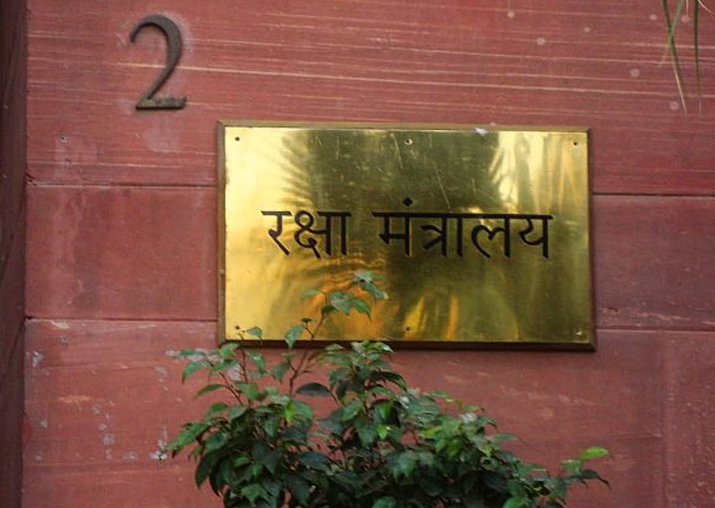 The Defence Ministry has removed an existing norm which restricted payment of monetary allowances to widow of a gallantry awardee if she re-marries someone other than the late husband's brother. 
As per existing norm, the payment of the allowance is continued to a widow until her death or if she re-marries, then the spouse has to be the late husband's brother. 
The Defence Ministry said the condition on re-marrying the husband's brother has been removed after receiving representations on it. 
"This issue was considered by the government and it has now been decided to remove the condition of the widow's remarriage with the late husband's brother for continuation of the monetary allowance," the ministry said in a statement. 
It said the allowance shall be admissible to the recipient of the award and on his death to his widow lawfully married by a valid ceremony. 
"The widow will continue to receive the allowance until her death," said the ministry. 
Recipients of the gallantry awards were given the monetary allowance as per a note of the ministry in 1972. 
The ministry said the 1972 note was superseded by a letter in 1995 of the MoD and then it was revised from time to time.