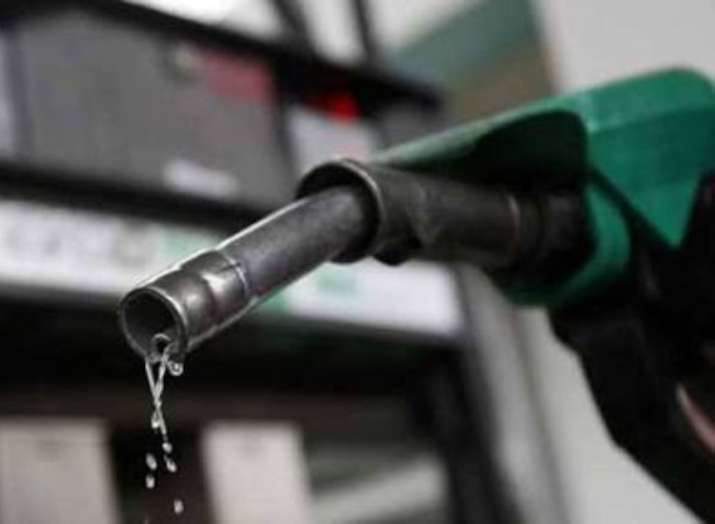 A Telangana man has made a contribution of 9 paise to Prime Minister's Relief Fund to mock the recent drop in the fuel prices. 
Chandu Goud, a resident of Rajanna Sircilla district in Telangana protested in an innovative way against exorbitant fuel prices. After several days of price hike, when the prices of petrol dropped by 9 paise, Chadu bought a litre of petrol and donated the saved 9 paisa to PM relief fund. 
He handed over the cheque to the district collector and said that he hopes the PM uses it for the good of the people.
The fuel price hike has hit farmers the most as it has become difficult for them to fill adequate diesel and petrol in their tractors and other agricultural equipment.
Telangana collects a whopping 35.2 per cent VAT on petroleum products in the state which also makes prices of petrol and diesel go sky high in the state.