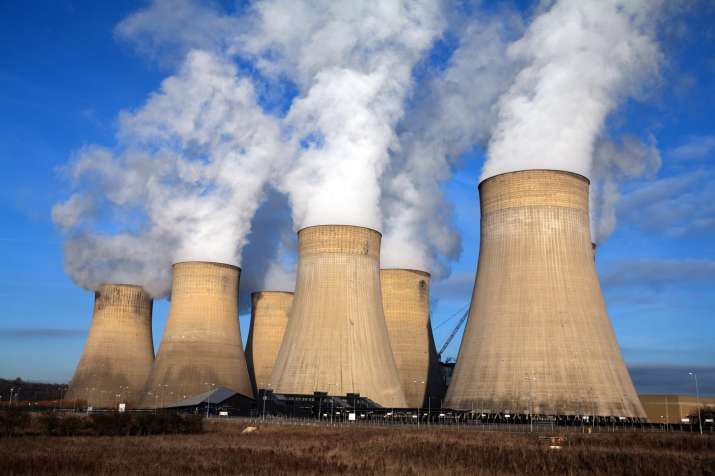 With yet another meeting of Nuclear Suppliers Group (NSG) to be held in Vienna on November 11, panel's special envoy Rafael Grossi is likely to propose a two-stage process to admit non-NPT members, a move that may brighten prospects of India's entry to the prestigious club.
Grossi, former NSG chair and Argentine envoy, was appointed point person for India and since then the senior diplomat has undertaken informal consultations to build consensus on the criteria for admission.
Earlier , two rounds of discussions between Indian and Chinese delegations led by Amandeep Gill and Wang Qun failed to narrow down differences over India's aspirations to become an NSG member.
While China has agreed to participate in the consultation process, Chinese diplomats have questioned whether Grossi actually enjoys the mandate of all countries, reports Times of India.
Last week, New Zealand, which has been opposed to non-NPT states like India entering the NSG, reportedly took a more constructive approach to New Delhi's bid
India's membership bid failed to make headway in June this year in Seoul after China had stonewalled its entry despite New Delhi having support of the USA, Russia and France besides other key members such as Australia and Japan. 
China has so far opposed India's entry into the NSG because India is not a signatory to the Nonproliferation Treaty. But India is seeking exemption on the basis of the 2008 waivers by the NSG and its clean track record in nuclear sector.