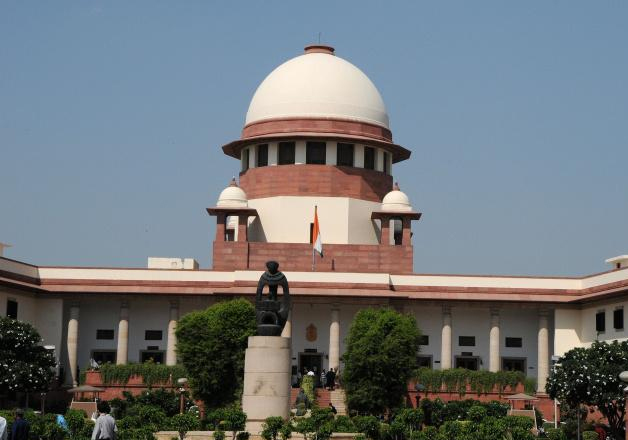 The Supreme Court today directed the Centre to form a nodal agency to look into the complaints pertaining to sex determination tests.
In its order, the apex court also said that all online search engines like Google India, Yahoo India, etc. will have to remove illegal advertisements, information on sex determination tests within 36 hours of receiving a complaint.
"If it's found that there are certain words which facilitated sex determination, then those words should be deleted in 36 hours," a two-judge bench led by justice Dipak Misra observed.
The next hearing is scheduled for January 17, 2017.
The court's order came on a public interest litigation filed by petitioner Sabu Mathew George seeking the court's intervention to get the government to crack down on advertisement of sex-determination kits, tools and clinics on websites.
Earlier in August, the court had issued a notice to the search engines asking whether the "auto-complete" feature for keyword search relating to pre-natal sex determination was viable.
The SC had in past directed to block nearly 43 keywords related to the subject. It had even asked it to advertise widely on television, radio and other forms of communication, telling people that selling sex determination kits or products is illegal in the country.
It was alleged that sex-determination advertisements and links were freely available on the search engines, and thus violating the Pre-Conception and Pre-Natal Diagnostic Techniques Act, enacted in 1994 to stop female foeticides.
Prenatal sex determination was made illegal in India in 1994 to prevent sex-selective abortions.