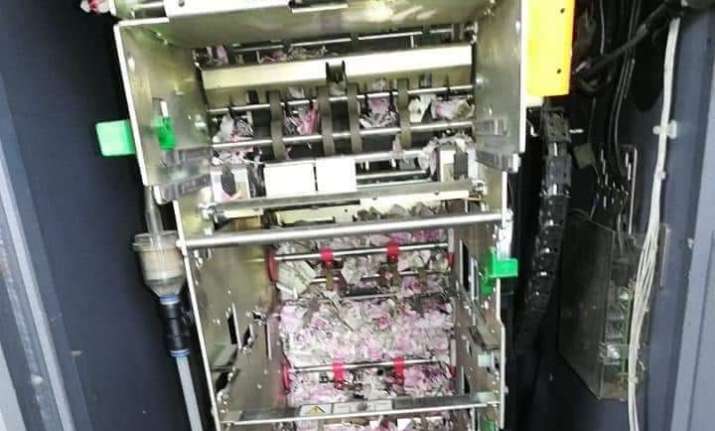 Currency notes worth Rs 13 lakh was shredded by a battery of mice inside an ATM in Assam's Tinsukia, reports said. The ATM in Laipuli area was shut due to technical failure since May 20. Mechanics who opened the machine to fix it on June 11 were shocked to see what was there inside the ATM machine. 
They were shocked to find loads of 500 and 2000-rupee notes torn into pieces.The officials claimed that notes worth Rs 12,38,000 were destroyed by mice.
A Guwahati-based financial company named FIS: Global Business Solutions, which runs the ATM, had reportedly deposited Rs 29 lakhs inside the machine on May 19. "The ATM had stopped working the following day," a local Tinsukia-based journalist confirmed.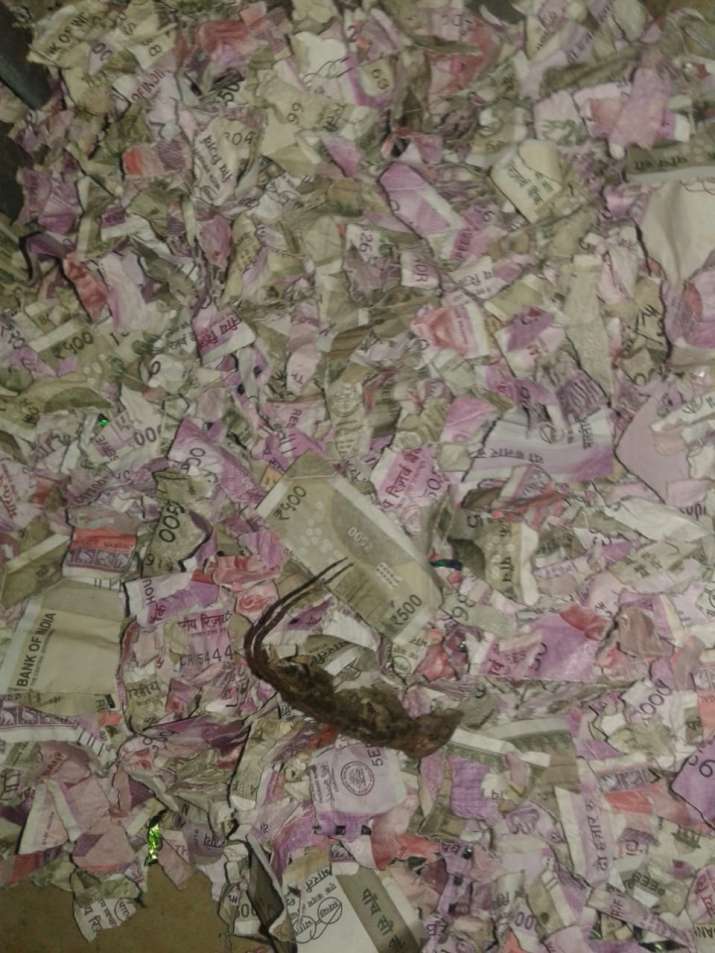 "We have been able to save about Rs 17 lakhs," a bank official confirmed to a local news channel on Monday morning.
"From May 20 to June 11...it is a significant period for an ATM to be out of service. People are suspicious as to why it took so long for the mechanics to arrive," the journalist, who first heard about the destruction through a WhatsApp forward, said.
Although there are still doubts over what had really happened inside the booth. A FIR has been lodged by a government lender with Tinsukia police to probe the incident.