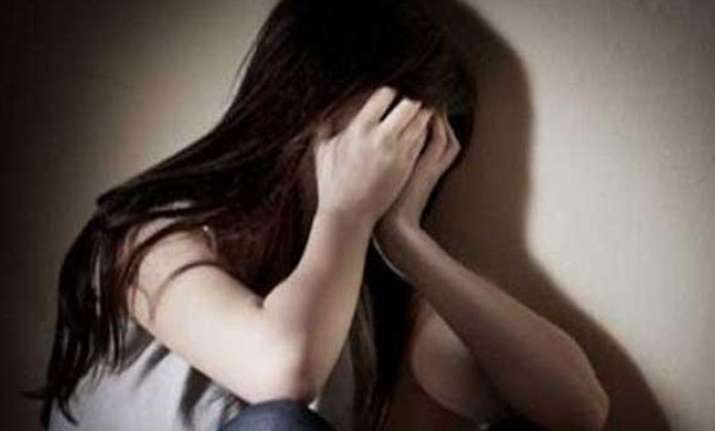 A local court here refused a plea to allow a 10-year-old rape survivor undergo an abortion after it was confirmed that she was 26 weeks pregnant. Disposing the application moved by the minor's parents, the court observed she cannot undergo abortion as it can pose serious health issues. 
The court of additional district and sessions judge Roonam R Joshi passed the orders on the basis of medical report submitted by the doctors of Gynecology Department of Government Medical College and Hospital (GMCH), Sector 32.
The medical report stated that the minor was six months pregnant and hence abortion cannot be carried out.

 

Courts allow medical termination of pregnancy up to 20 weeks under the Medical Termination of Pregnancy Act and can make an exception if the foetus is genetically abnormal. 
The girl had been raped several times, allegedly by her maternal uncle. Her father is a government employee and mother a domestic help. 
The matter came to light when the victim complained to her parents of stomach ache. She went to the doctor who confirmed that she was six months pregnant. 
During the course of investigation, it came to light that the victim was allegedly raped six to seven times by the accused when he visited the home.
The case left many medical experts astounded as they have rarely come across a girl getting pregnant at such a tender age.  
Doctors insist that the pelvic bones are not fully developed in girls at this age and, therefore, tolerating a full-term pregnancy is very risky. While normal delivery is ruled out, even a Caesarean section at that age is dangerous. 
However, this is not the first such case in the region. In May, another 10-year-old girl who was between 18 and 22 weeks pregnant was allowed an abortion by a local court in Rohtak.