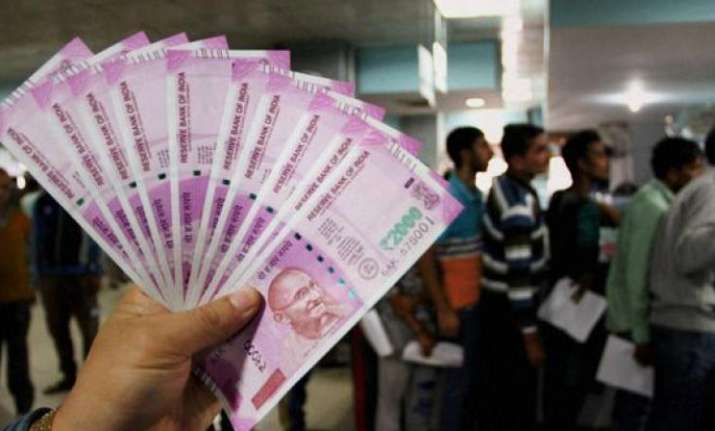 Shivaji Panja, the director of computer manufacturer RP Info Systems, was questioned by the CBI today in connection with an alleged Rs 515.15-crore fraud on a consortium of banks, an official said. 
Shivaji Panja, one of the directors of RP Info System, was questioned after the CBI booked RP Info Systems and its officials for the alleged fraud on a consortium of banks, and carried out searches at the homes of all the accused and the corporate office in Kolkata last week, the official said here. 
It is not the first time that the company has had a brush with the law as the CBI had booked it in 2015 for cheating IDBI Bank, once a leader of the consortium before relinquishing the position in 2013, to the tune of Rs 180 crore. 
The other members of the bank consortium were State Bank of India, State Bank of Bikaner and Jaipur and State Bank of Patiala (both now part of the SBI), Union Bank of India, Allahabad Bank, Oriental Bank of Commerce, Central Bank of India, Punjab National Bank and Federal Bank. 
It is alleged that loans were taken on the basis of false and fabricated documents. 
The bank in its complaint on February 26, now part of the FIR, has alleged that the company which manufactured computers with brand name Chirag had taken funds from the consortium from time to time from 2012 onwards. 
These loans have become NPA, it said, The banks alleged that company manipulated financial statements and did not route sale proceeds through the loan account. 
The agency had booked the company and its directors in 2015 in connection with the case related to IDBI Bank. But in the FIR, the agency had only focussed on the exposure to IDBI Bank which was over Rs 180 crore. 
"During 2013, IDBI Bank relinquished their position as consortium leader after the deliberations with RBI. 
It is learnt that in the month of December 2013, IDBI Bank lodged a complaint regarding the fraud committed on their bank alone to the CBI and the CBI investigated only their exposure of IDBI Bank," the latest complaint from Canara Bank said.