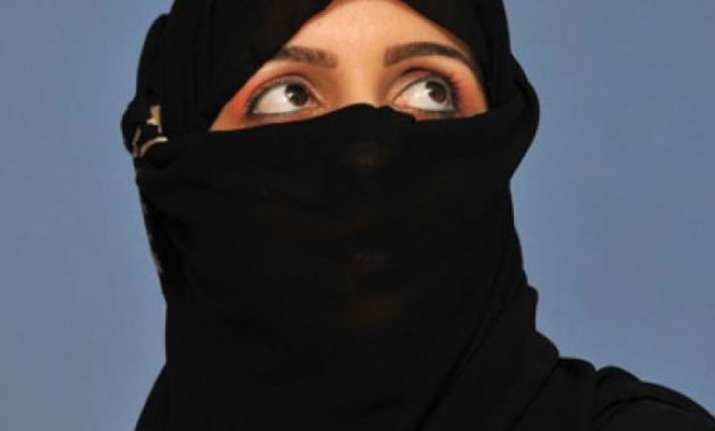 While the entire nation debates the validity of 'Triple Talaq', a bizarre incident in UP's Gonda district saw a man give his wife 'Triple Talaq' inside the District court which was trying to settle the differences between the estranged couple.
The District Judge Sadhanarani Thakur, if media reports are to be believed, was present in the court when things took an ugly turn leaving the wife Rukaiya Khatoon, her family and court officials in deep shock.
Khatoon's lawyer Mirza Shahid Beg told media that Rukaiya married her husband of three years Mahfooz Ahemad on November 8, 2014. A dowry of Rs 20,000, along with other household items was given to the groom's family, but they continued to demand a bike, gold chain and Rs 50,000 in cash.
When the demand was not met, Ahemad's family allegedly threw Rukaiya out of house, while she was expecting her first child.
Rukiya filed a case against Ahemad and his family on June 10, 2015 in a local police station.
The family was later given bail by a local court.
Last week, on April 14, a CJM court cancelled the bail given to Ahemad, as he was neither willing to take Rukaiya along nor giving her maintenance allowance. 
The matter reached the court of District Judge Thakur, who sought an affidavit from Ahemad and his family that they will take Rukaiya home and handed him interim bail till April 28.
What left the family and the court in complete shock was on Monday when both the parties reached the DJ's court. Ahemad first completed the legal formalities by submitting the affidavit.
As the proceedings drew to a close, Ahemad exercised the 'personal law' and gave Triple Talaq to her wife and walked away.
This left Rukaiya, her kid and father baffled and in tears.
The court officials were in utter shock, but helpless.