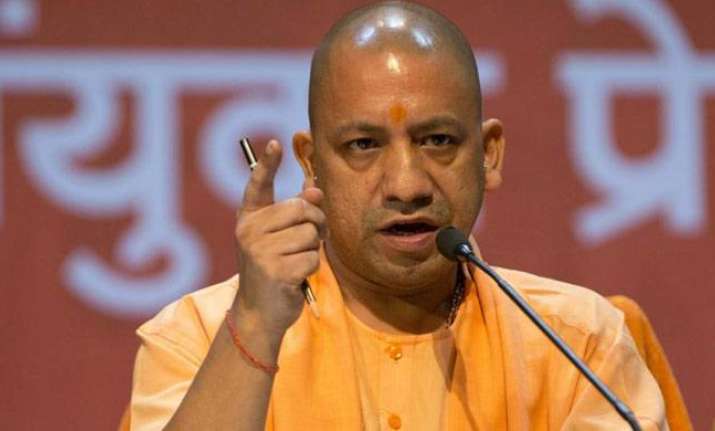 Terming the recent incidents in the Banaras Hindu University (BHU) as a "conspiracy", Uttar Pradesh Chief Minister Yogi Adityanath on Thursday said he had received intelligence input prior to the incident.
According to a Hindustan Times report, the chief minister had even shared the intelligence inputs with the university authorities who failed to act on the same. "It is clear that the row escalated due to communication gap between students and university authorities, following which some outsiders got the opportunity to create ruckus. All such outsiders have been identified through CCTV footages. They will be punished strictly," said the Uttar Pradesh chief minister.
Adityanath even said BHU-like incidents were flared up to divert attention of people from development work being carried out by PM Narendra Modi and BJP president Amit Shah. He added that "those trying to spread anarchy" will not be spared.
"Those trying to spread anarchy will not be spared. The BHU issue is sensitive and the proctorial board should have performed its duties in redressing grievances of girls," the chief minister said.
Adityanath also slammed opposition parties for "supporting agitations which create hindrance in atmosphere of development being created by the state government." The chief minister said ensuring the safety of 22 crore people of Uttar Pradesh was his priority.
Meanwhile, an inquiry has been ordered into the violence on the campus.
A number of students, including women, and two journalists were injured in a baton-charge by the police in BHU where a protest against an alleged eve-teasing incident turned violent.