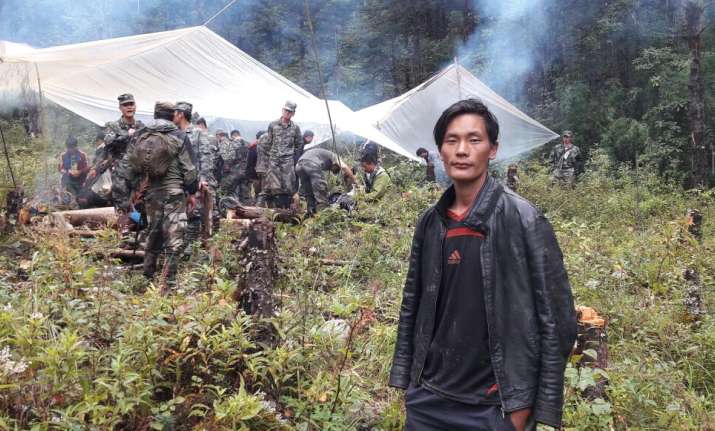 Chinese troops transgressed in Dibang Valley district of the Arunachal Pradesh, the defence sources said on Monday. Locals, quoted by the ministry, said that the incident happened a few days ago.
It may be recalled that in 2017, China-India border standoff (Doklam) created a major rift between the two nations.
On June 16, 2017, Chinese troops entered Doklam territory with construction vehicles and road-building equipment began extending an existing road southward. To stop the Chinese troops from constructing the road, around 270 Indian troops, on June 18, 2017, with weapons and two bulldozers, entered Doklam.
Doklam is claimed by both China as well as India's ally Bhutan.
Both India and China, on August 28, announced that they had withdrawn all their soldiers from Doklam.
WATCH VIDEO: Chinese troops transgress in Arunachal Pradesh's Dibang Valley